INSURANCE INSTITUTE OF INDIA (III)
Jan. 20, 2022
The International Financial Services Centers Authority (IFSCA), with an objective of capacity building of professionals in the insurance sector in International Financial Services Centres (IFSCs), has entered into a Memorandum of Understanding (MOU) with the Insurance Institute of India (III).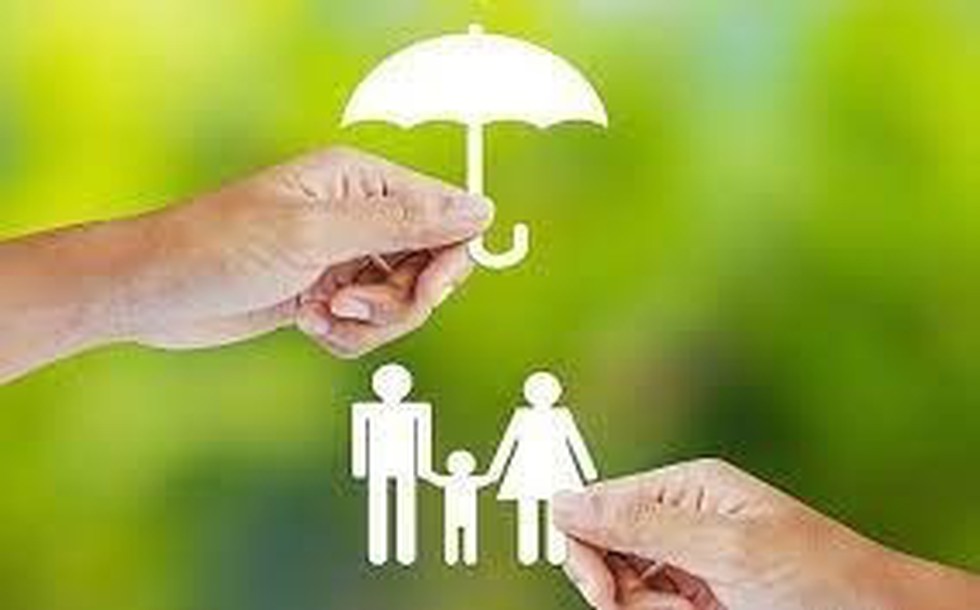 About:
The Insurance Institute of India (III) is the sole national apex body for insurance underwriters in India established in 1955 in Mumbai. It is under the ownership of Ministry of Finance, Government of India.


The Insurance Institute of India (III) is involved in devising and continuously upgrading the curriculums and imparting the training programs for the professionals in the insurance industry in India and abroad, to meet the needs of the ever-dynamic insurance sector.


The certification by the institute is recognized by the insurance industry, regulators, and other internationally reputed insurance education providers. The Institute is also the member of the Institute of Global Insurance Education (IGIE).


IFSCA's regulatory framework for insurance requires periodic professional examinations and training. III would design and conduct such examinations and training for professional in IFSC which would aid in having skilled talent in IFSC eco-system.