INTEGRATED HEALTH INFORMATION PLATFORM (IHIP)
Nov. 27, 2018
Union Health Ministry launched the Integrated Disease Surveillance Programme (IDSP) segment of Integrated Health Information Platform (IHIP) in seven states.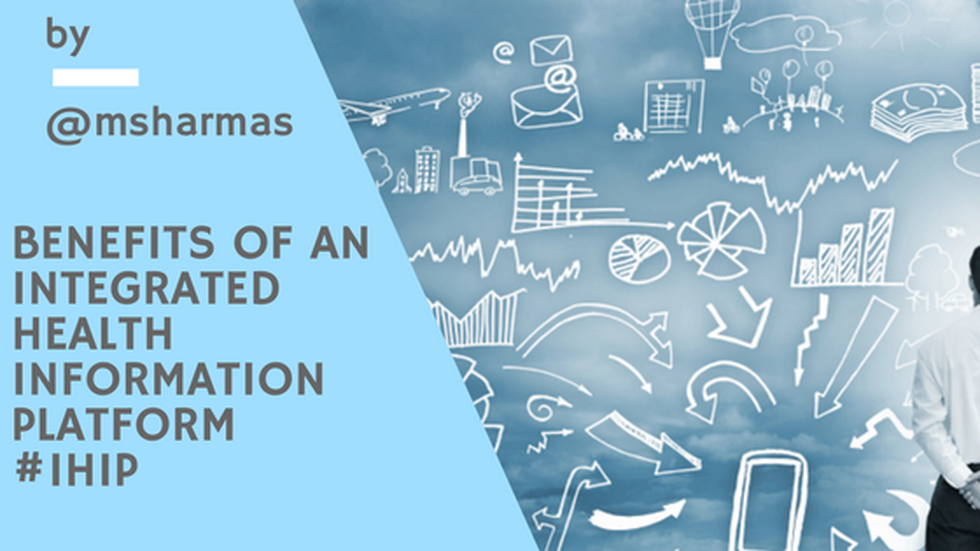 About:
ISDP of IHIP is a new Information Platform by the Government of India to Monitor Public Health Surveillance.


It will provide near-real-time data to policy makers for detecting early outbreaks, reducing the morbidity and mortality and lessening disease burden in the populations and better health systems.


The seven states are: Andhra Pradesh, Himachal Pradesh, Karnataka, Kerala, Odisha, Telangana and Uttar Pradesh.