INTEGRATED MULTI-PURPOSE CORPORATION FOR THE UT OF LADAKH
July 23, 2021
The Union Cabinet has approved the establishment of an Integrated Multi-purpose infrastructure Development Corporation for the Union Territory of Ladakh.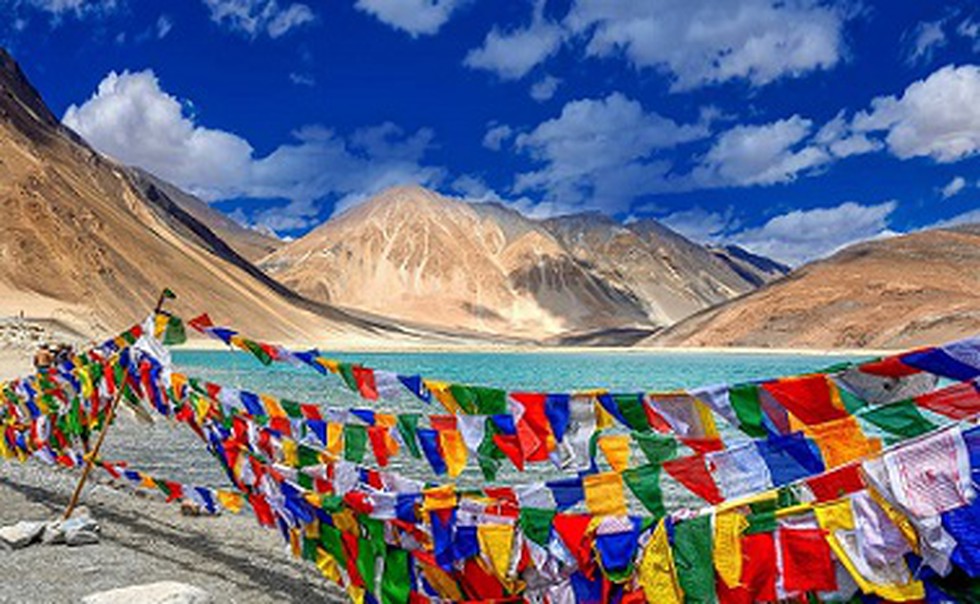 About:
The Cabinet also approved the creation of one post of Managing Director, for the corporation in the pay scale of Rs.1,44,200- Rs.2,18,200 level.


The authorized share capital of the Corporation will be Rs.25 crore and recurring expenditure will be around Rs. 2.42 crore per year.


It is a new establishment. Presently, there is no such similar organization within the newly formed UT of Ladakh.


It is being developed on the lines of the Andaman & Nicobar Islands Integrated Development Corporation Limited (ANIIDCO), with an appropriate mandate to take up various developmental activities as per the specific needs of Ladakh.