INTERGOVERNMENTAL NEGOTIATIONS (IGN) ON UN REFORM
May 31, 2019
During an informal plenary meeting of the Inter-Governmental Negotiations (IGN) for reforms, India criticised the slow pace of UN Security Council reform process.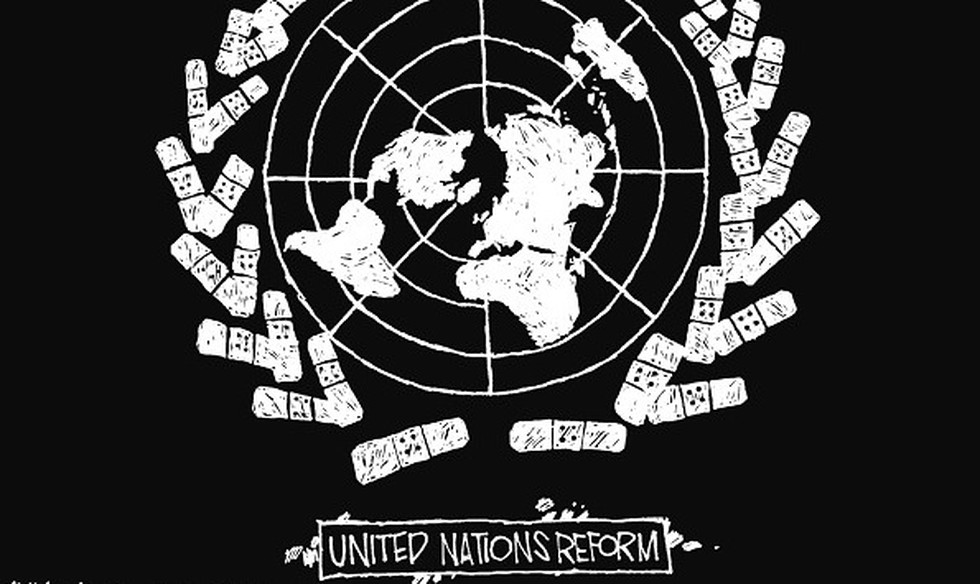 About:
Reform of the Security Council has been a subject of interest for many Member States especially since the end of the Cold War, by which point global geopolitical realities had clearly shifted since 1945.


In 2007, UN Member States decided to move discussions to an Intergovernmental Negotiations (IGN) process.


Issues under discussion: According to a decision taken in 2008, the five key issues under consideration in these negotiations are –

Categories of membership to the Security Council (i.e. permanent, non-permanent, or a third option),


The question of the veto,


Regional representation,


Size of an enlarged council and working methods, and


The relationship between the Council and the General Assembly.