INTERNATIONAL DAY OF UN PEACEKEEPERS
May 28, 2020
International Day of UN Peacekeepers 2020 will be observed on May 29. The theme for this year's Day is "Women in Peacekeeping: A Key to Peace" to help mark the 20th anniversary of the adoption of UN Security Council Resolution 1325 on Women, Peace and Security.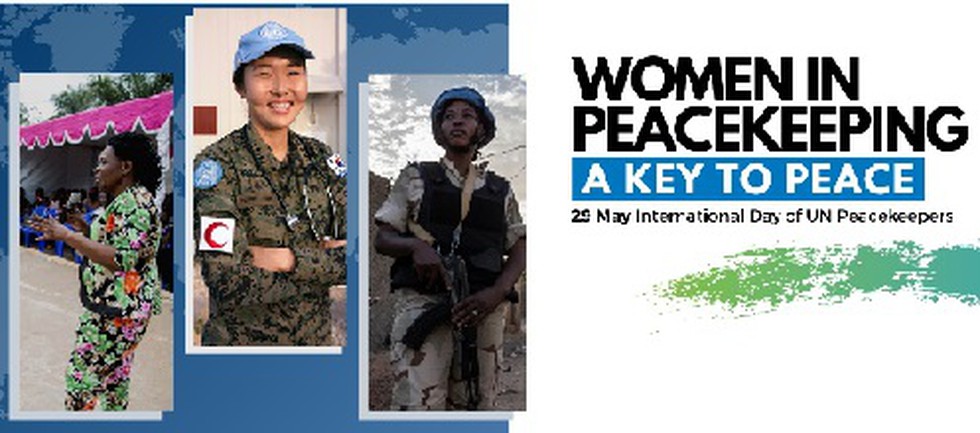 About:
Date of observance: May 29.


Why may 29: The first UN peacekeeping mission was established on 29th May 1948, when the Security Council authorized the deployment of a small number of UN military observers to the Middle East.


Objective of the day: To pay tribute to the invaluable contribution by the uniformed and civilian personnel and to honour more than 3,800 peacekeepers who have lost their lives while rendering peacekeeping services.