INTERNATIONAL EVEREST DAY
May 29, 2019
International Everest Day is being observed on May 29.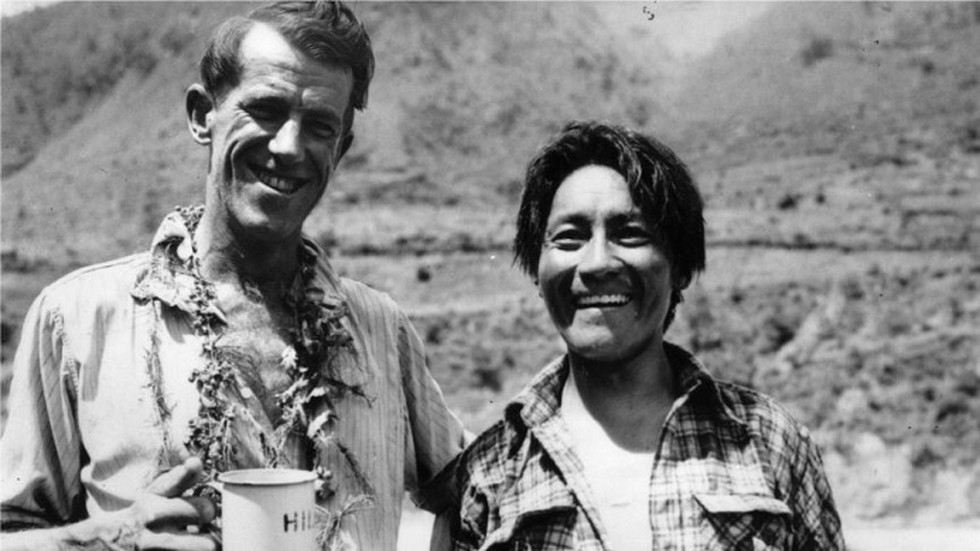 About:
Date of Observance: Everest Day is celebrated on May 29 every year in memory of the first summit of Mt. Everest by New Zealand's Edmund Hillary and Nepalese Tenzing Norgay Sherpa on the day in 1953, thus becoming the first humans to achieve the feat.


Background: Nepal decided to observe the day as International Everest Day since 2008, when the legendary climber Hillary passed away.


Regions of celebration: The day is celebrated with memorial events, processions, and special events in Kathmandu and the Everest region.