International Year of Millets (IYOM)-2023
Oct. 5, 2022
Agriculture Ministry, NAFED signed MoU to boost the initiative to promote millets towards the celebration of the international year of millets 2023.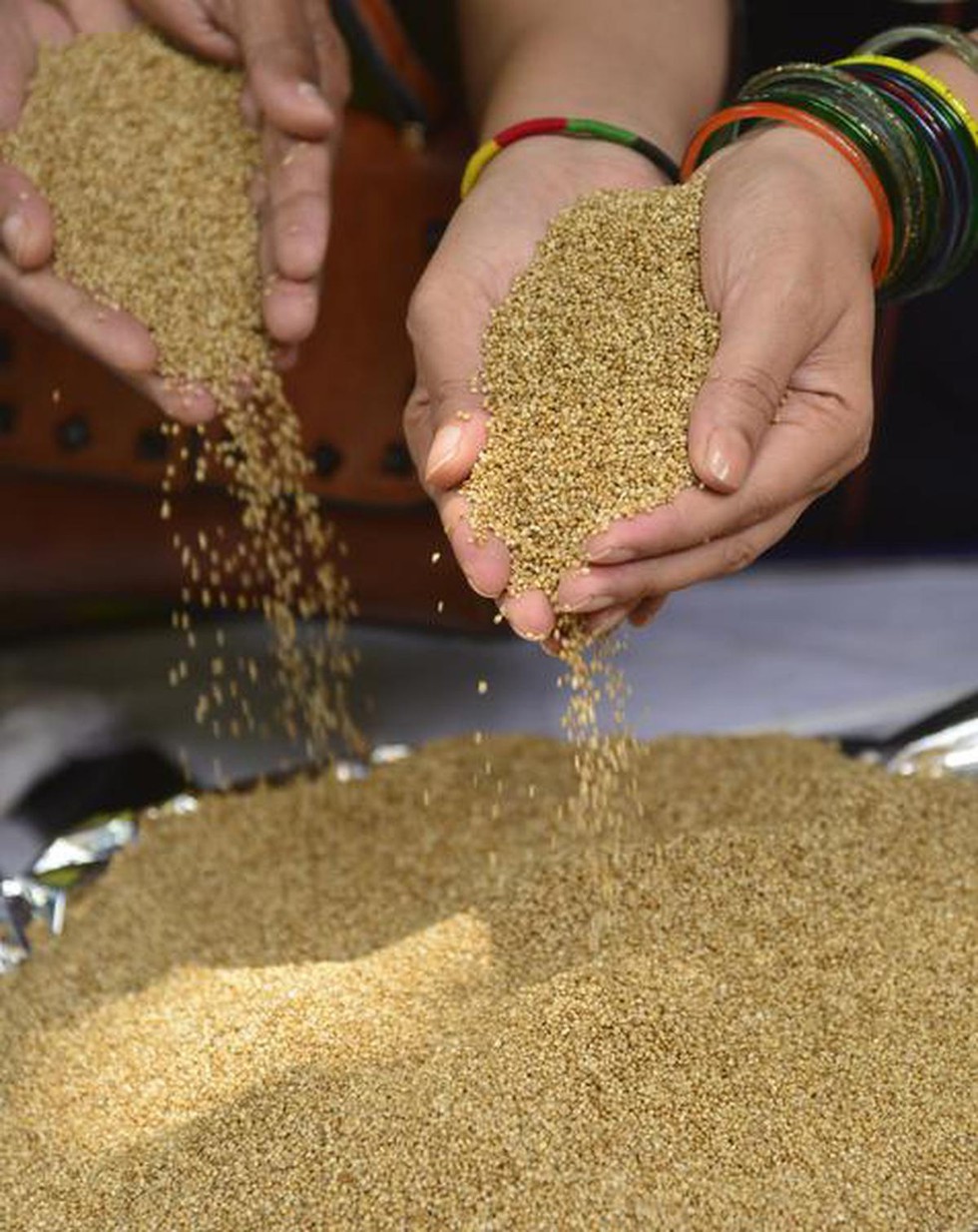 About:
The U.N. General Assembly recently adopted a resolution, sponsored by India and supported by more than 70 countries, declaring 2023 as the International Year of Millets.
The resolution is intended to increase public awareness on the health benefits of millets and their suitability for cultivation under tough conditions marked by climate change.
What are millets?
Millet is a cereal that belongs to the grass family.
Majorly cultivated in the semiarid tropical regions of Africa and Asia, around 97 percent of world's overall millet production happens in these regions.
Types of millets: Jowar (Sorghum), Ragi, Bajra (Pearl millet).