INTERPOL
July 3, 2020
Iran has issued an arrest warrant for US President Donald Trump and has requested the Interpol to issue a "Red Notice" and detain him and others who they believe carried out the drone strike that killed Iranian general Qassem Soleimani in Baghdad on January 3 this year.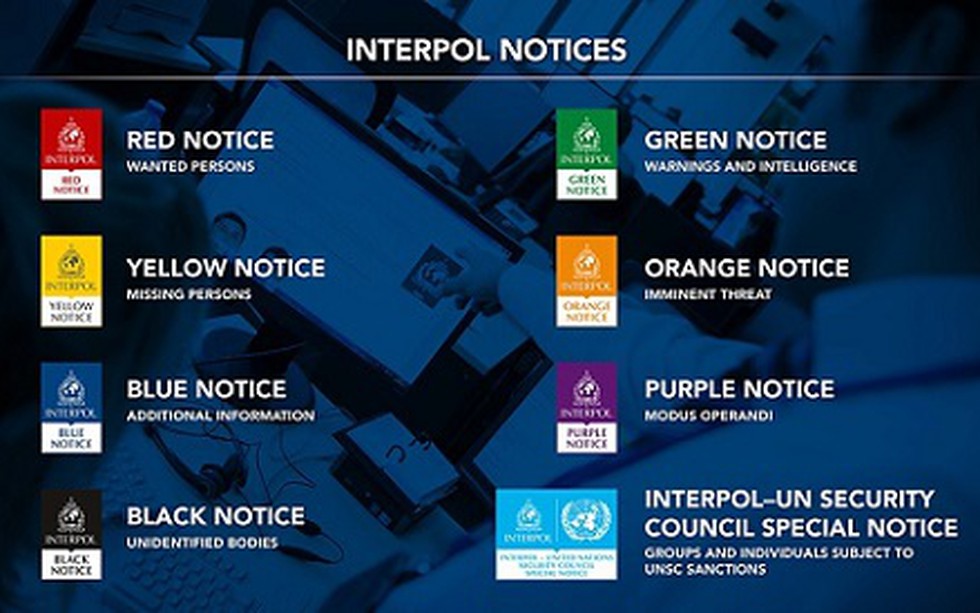 About:
Full name: The International Police Organisation is commonly known as Interpol.


Mandate: It is an international organization facilitating international police cooperation against cross-border terrorism, trafficking, and other crime.


Governance: All decisions regarding the activities of INTERPOL are made by the General Assembly which is it's 's supreme governing body which meets annually.


Status: It is 'NOT' a unit or part of united nation system. It is an independent international organization.


HQ: Lyon in France.


Founded in: 1923.