IREP, KOCHI
Jan. 28, 2019
Prime Minister Narendra Modi dedicated to the nation the Integrated Refinery Expansion Complex by the Bharat Petroleum Corporation Limited (BPCL) at Kochi Refinery.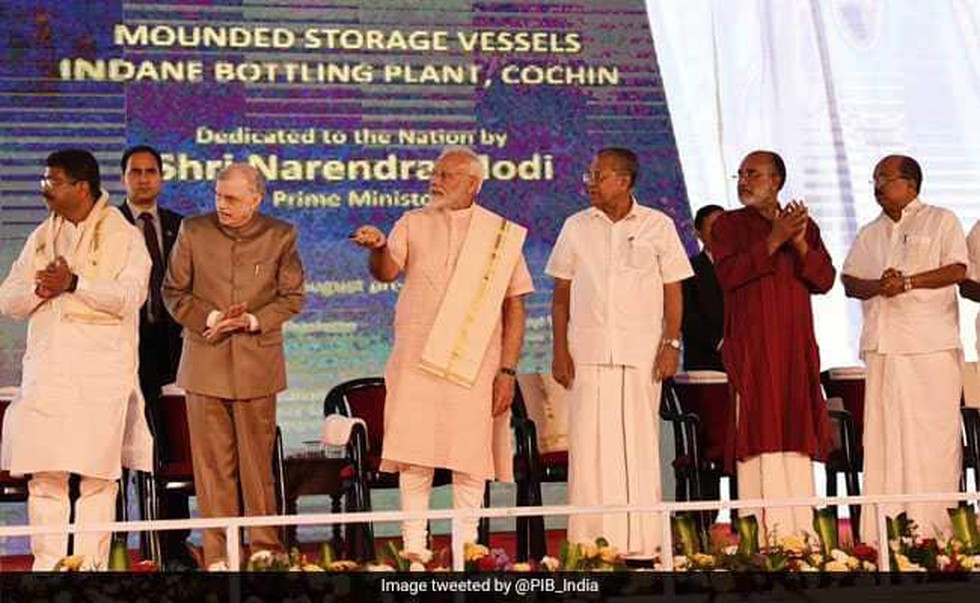 About: 
This marks the successful culmination of the ₹16,504-crore Integrated Refinery Expansion project (IREP). 


This project of Bharat Petroleum Corporation Limited (BPCL) was conceptualised to transform Kochi Refinery into the largest PSU Refinery in India with world class standards. 


The IREP will meet the growing energy needs of South India by doubling the production of LPG & diesel and commencing production of feedstock for petrochemical projects in this plant. 


India, which is the second largest refiner in Asia, is emerging a refinery hub with supply exceeding demand.