ISLAMIC STATE KHORASAN
Aug. 29, 2021
Scores of people were killed in several explosions at Kabul's Hamid Karzai Airport. The Afghan offshoot of the terror organization "Islamic State," known as ISIS-Khorasan, IS-K or ISIS-K claimed responsibility for the attacks.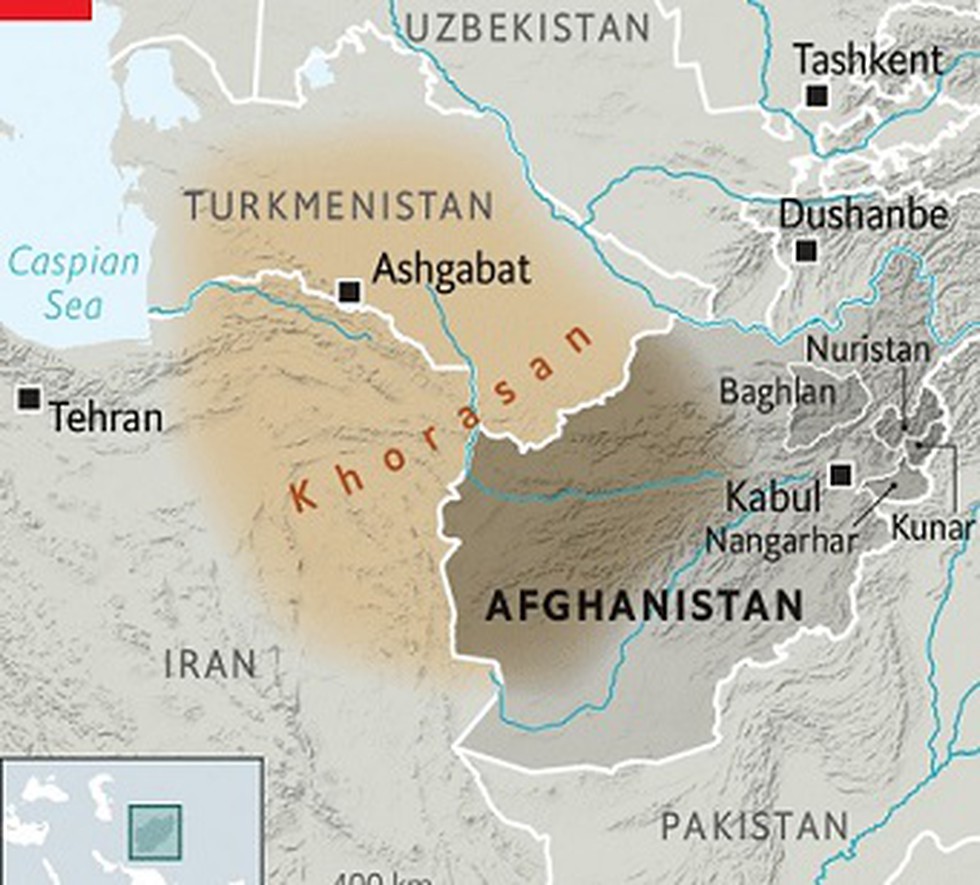 About:
Names: Islamic State in Khorasan Province (ISK) is also known as ISISK, IS-KP, or ISIS-K. The group takes its name from the Khorasan Province, an area that once included wide swaths of Afghanistan, Iran and central Asia in the Middle Ages.


Areas of operation: It is a militant branch of the ISIS, mainly active in the border region of eastern Afghanistan and northern Pakistan (Nangarhar province in the eastern part of Afghanistan bordering Pakistan). However, its area of operations also includes other parts of South Asia, such as India where individuals have pledged allegiance to it.


Formation: It was set up in 2015


Activities: IS-K has targeted Afghan security forces, Afghan politicians and ministries, the Taliban, religious minorities, including Shia Muslims and Sikhs, US and NATO forces, and international agencies, including aid organisations. However, it has failed to hold any territory in the region, suffering huge losses because of Taliban and US-led military operations.


Members: It recruits both Afghan and Pakistani jihadists. it mainly comprises defectors from Tehrik-i-Taliban (TTP) and Afghan Taliban who don't see their own organisation as extreme enough. However, some maintain that ISKP is run by Pakistan's Inter State Intelligence.