JAGMOHAN
May 4, 2021
Former Union Minister and Former Governor of Jammu and Kashmir Jagmohan passed away. He was 94.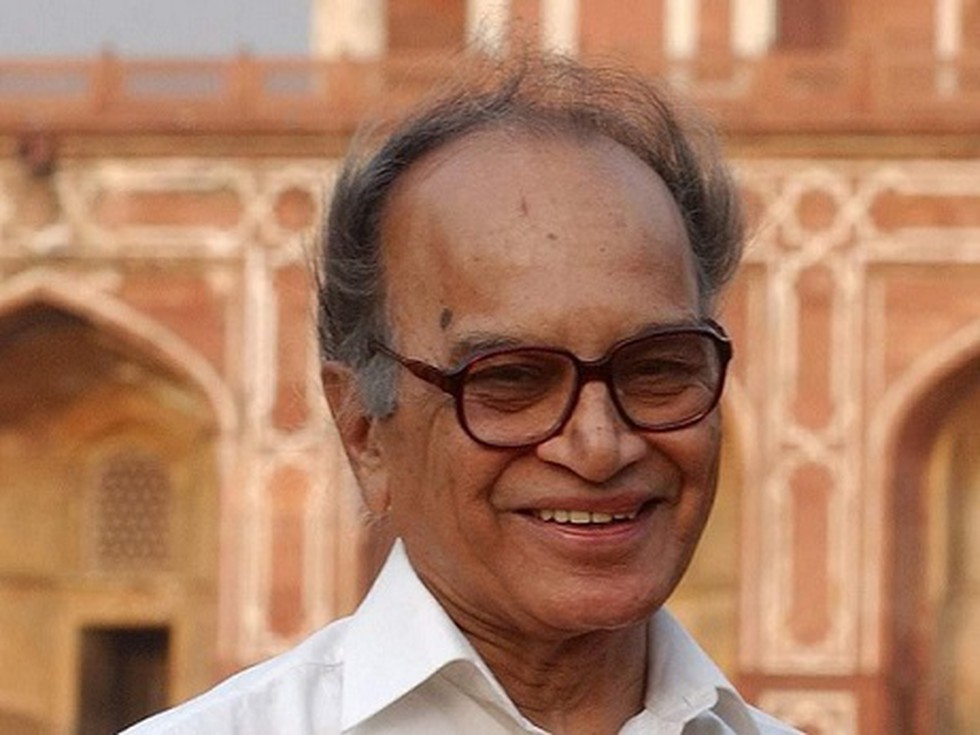 About:
Jagmohan Malhotra (1927 — 2021), known by the mononym Jagmohan, was a former Indian civil servant and politician belonging to the Bharatiya Janata Party.


During his stint as vice-chairman of the Delhi Development Authority in the mid 1970s, he was recognized "for formulation and implementation of the Delhi Master Plan and for playing a pioneering role in planning and implementation of projects in Delhi".


He served as the Lieutenant Governor of Delhi and Goa, as well as the 5th Governor of Jammu and Kashmir.


He was nominated to the Rajya Sabha once and represented New Delhi in Lok Sabha thrice.


In the Atal Bihari Vajpayee Cabinet, he served as the Union Minister for Communications, Urban Development, Tourism and Culture.


He was honoured with Padma Shri in 1971, Padma Bhushan in 1977 and Padma Vibhushan in 2016.