JAL JEEVAN MISSION
May 12, 2021
Puducherry has become the 'Har Ghar Jal' Union Territory by ensuring that every rural home gets a household tap connection.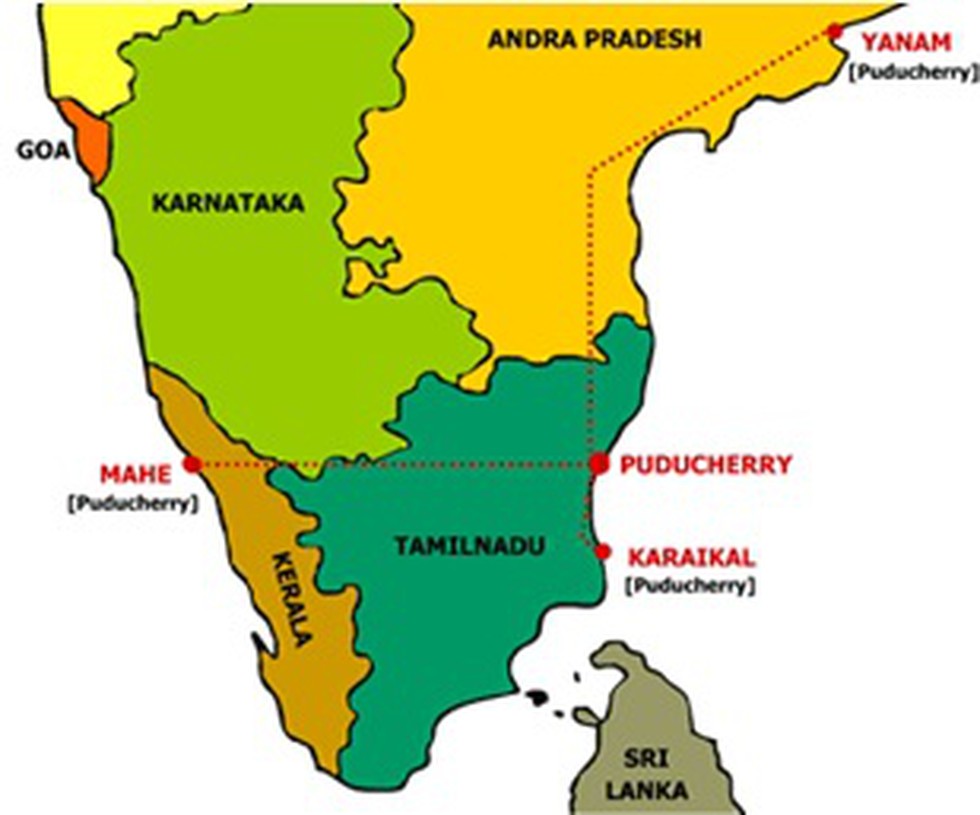 About:
Puducherry has now become the fourth state or UT after Goa, Telangana and Andaman and Nicobar Islands to provide assured tap water supply to every rural home under Central Government's flagship  programme, Jal Jeevan Mission, JJM.


JJM is a flagship programme of the Union Government, which aims to provide tap water connection to every rural household of the country by 2024.


Under Jal Jeevan Mission, in 2021-22, in addition to Rs 50,011 Crore budgetary allocation for JJM, there is also Rs 26,940 Crore assured fund available under the 15th Finance Commission tied-grant to RLB/ PRIs for water & sanitation, matching State share and externally aided as well as State funded projects.