JAWS OF LIFE
Feb. 25, 2021
Golfing legend Tiger Woods was involved in a major car accident in Southern California with multiple injuries.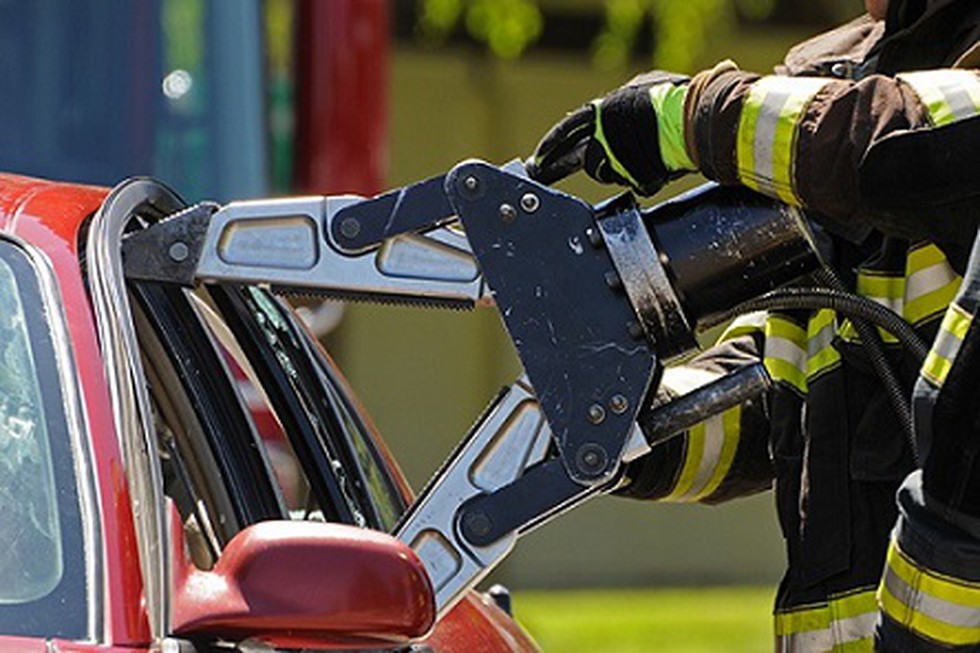 About:
Initially it was reported that paramedics used a tool called the 'jaws of life' to extricate the athlete from his vehicle. However, they later retracted their statement and clarified that Woods was removed from the wreckage using other tools.


While the 'jaws of life' were not used for Woods' rescue, the initial post resulted in a lot of curiosity about the tool.


The 'jaws of life' are a hydraulic-extrication rescue tool used in a number of difficult emergency situations, particularly car crashes.


It is most often used to pull drivers and passengers out of damaged vehicles after severe traffic collisions.


The tool, also known as the hydraulic spreader-cutter, was invented by George Hurst in 1961


It consists of four main components — cutters, spreaders, rams, and the power source.