JINSON JOHNSON
Aug. 31, 2018
In Asian Games-2018, Indian athlete Jinson Johnson won Men's 1500 metres gold.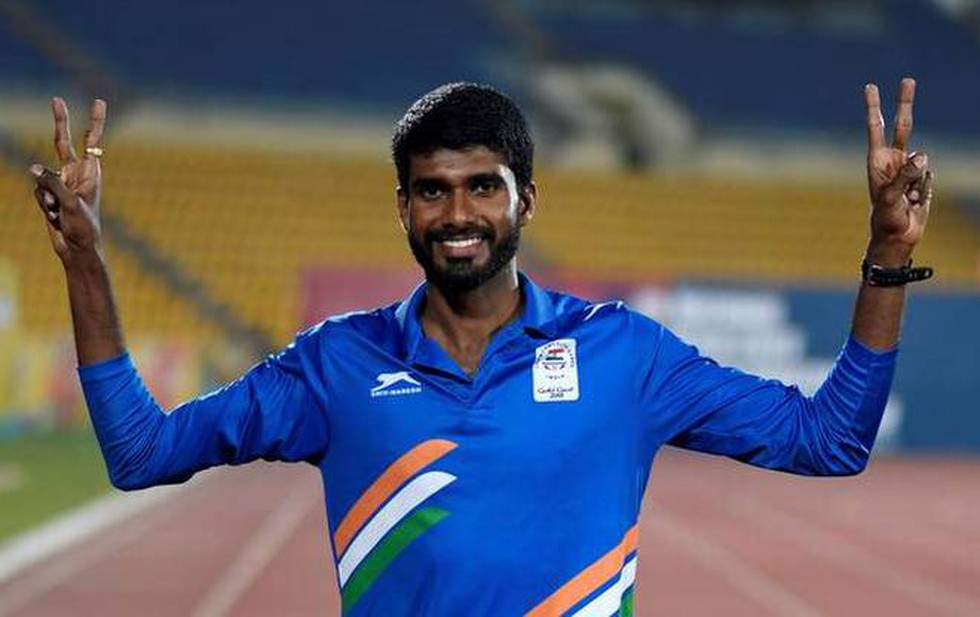 About:
Jinson Johnson is an Indian middle-distance runner from


He specialises in the 800 and 1500 metres event.


In 2018 Commonwealth Games, he set a new national record in the 1500 metres race.


2018 Asian Games, he won a gold medal in the men's 1500m race and a silver medal in 800m.