KALANTAR
Oct. 31, 2018
Kalantar, the Bengali mouthpiece of Communist Party of India (CPI) shuts down. From November 1, there will be no publication of Kalantar.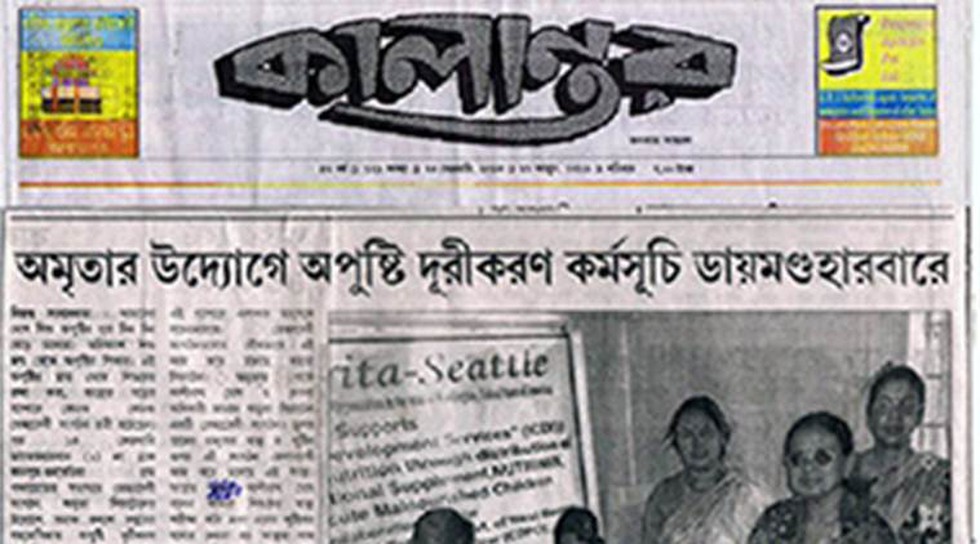 About:
Kalantar is a daily Bengali-language newspaper issued from Kolkata, India.


It is the organ of the West Bengal State Council of the Communist Party of India.

The header of the 'Kalantar' daily was designed by the film maker-artist Satyajit Ray.