KALARIPAYATTU
Jan. 17, 2021
Kalaripayattu, considered the oldest surviving martial art of the country, with a legacy of more than 3,000 years, is set to see a surge in popularity with the establishment of an academy in the Kerala capital.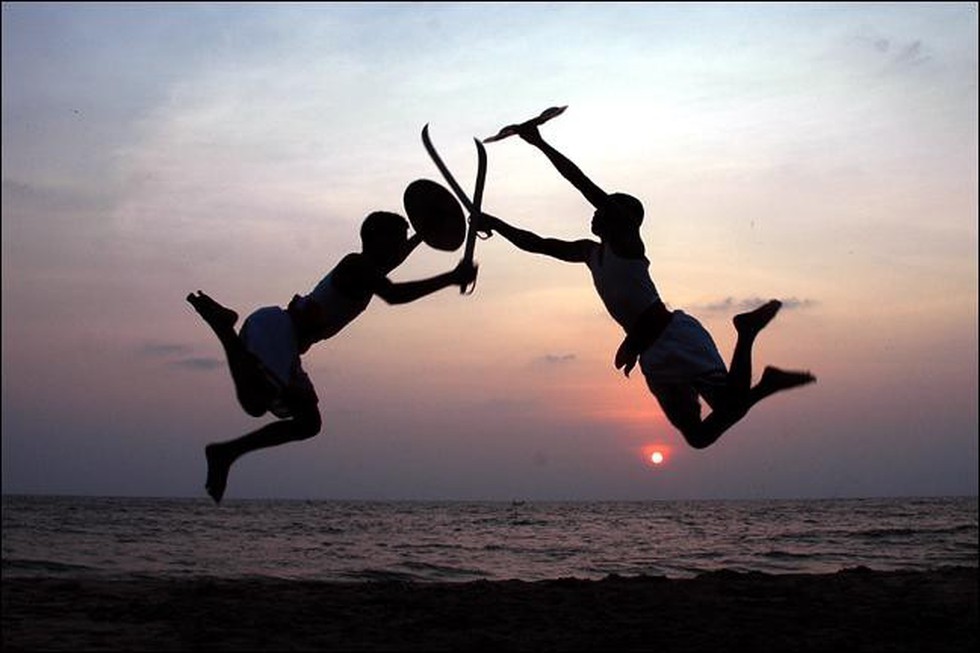 About:
Lessons in one of the most famous combat styles in the world will now be taught at Kerala Tourism's Vellar Crafts Village en route to Kovalam.


The 3,500 sq ft academy in the village is scheduled to be completed in two months.


Chief Minister Pinarayi Vijayan released the syllabus of the Kalaripayattu Academy on January 16 during the inauguration of the renovated Crafts Village.