KATARNIAGHAT WILDLIFE SANCTUARY
Dec. 27, 2018
International golfer Jyoti Randhawa was arrested on poaching charges in Motipur range of Katarniaghat wildlife sanctuary.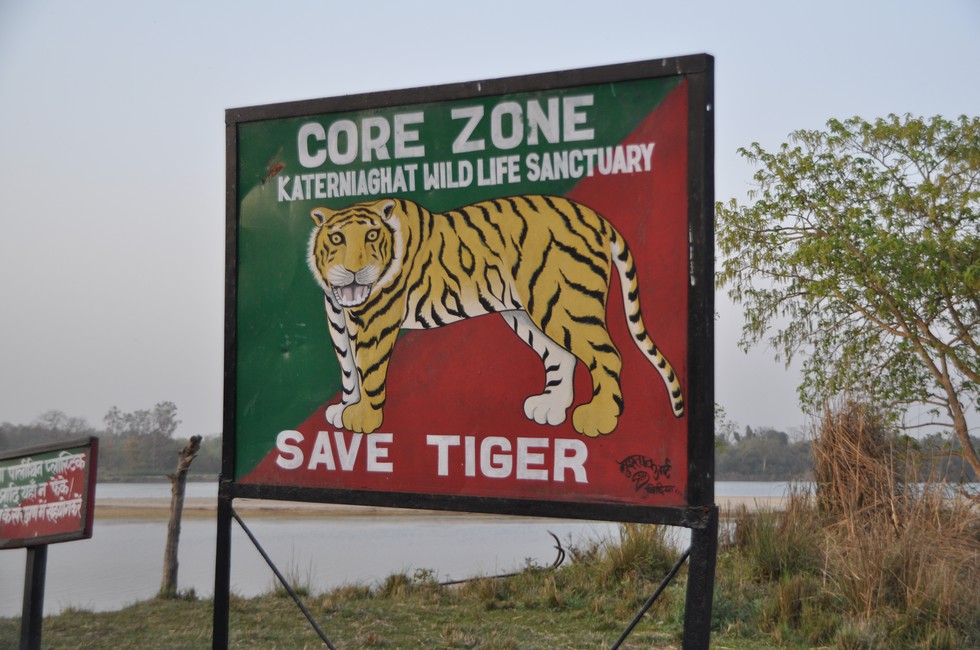 About:
The Katarniaghat Wildlife Sanctuary, 200 km from Lucknow, is a part of the Dudhwa tiger reserve.


It covers an area of 400.6 sq km in Terai belt of Bahraich district in Uttar Pradesh.


In 1987, it was brought under the purview of the 'Project Tiger'.


It provides strategic connectivity between tiger habitats of Dudhwa and Kishanpur in India and the Bardia National Park in Nepal.


Katarniaghat is home to a wide range of endangered species, including the rhino, Gangetic dolphin, gharial, swamp deer, tiger, white-backed and long-billed vultures and Hispid hare.


Recent case of Poaching:
Officials said the he had killed a Sambar in the reserved forest three days ago and they had been trailed since then.


Police slapped serious charges under various sections of the Wildlife Protection Act, 1972, and the Indian Forest Act, 1927 against him. He has been booked for hunting wild animals, unlawful entry in the forest and armed with weapons and possession of wildlife articles.