KAVKAZ
Aug. 10, 2020
India will take part in the Russian Kavkaz 2020 strategic command-post exercise next month. A small tri-service contingent will take part in the exercise to be held in Astrakhan.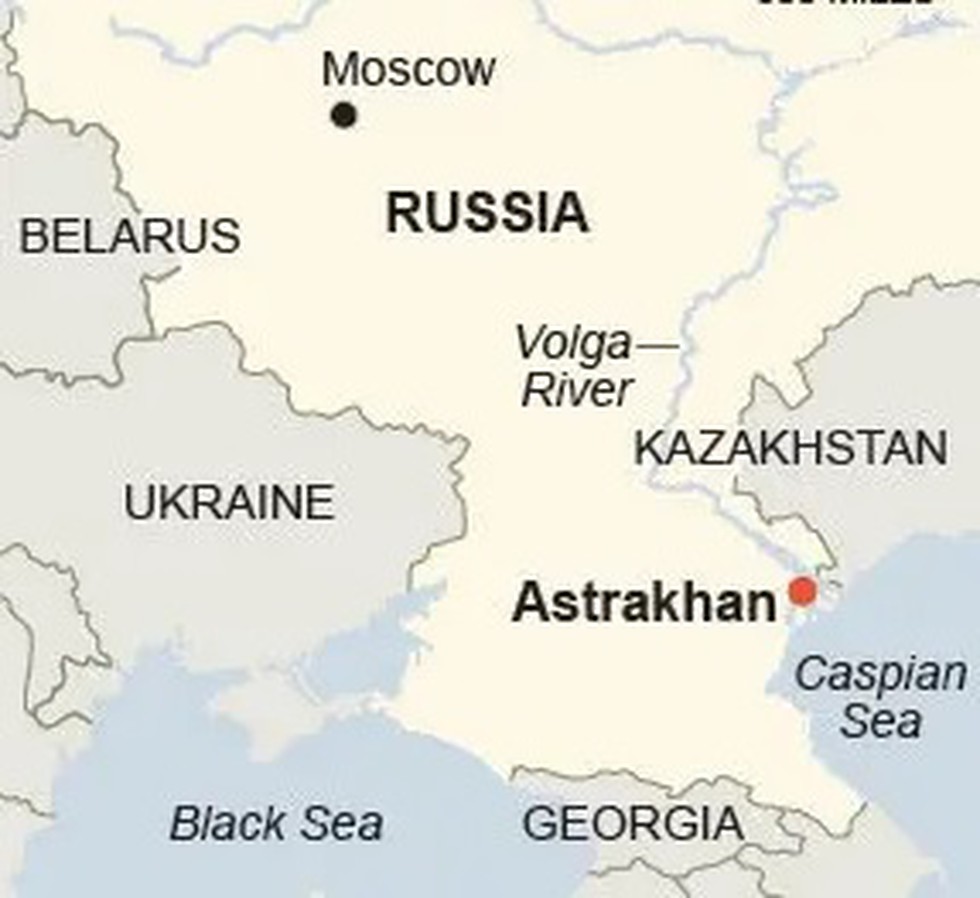 About:
The Kavkaz 2020 - also referred to as Caucasus-2020 - is an exercise aimed at assessing the ability of the armed forces to ensure military security in Russia's southwest.


The invitees also include China and Pakistan, apart from other member-states of the Shanghai Cooperation Organisation.