KGDWN-98/2 BLOCK
April 15, 2021
Oil and Natural Gas Corporation (ONGC) has called on buyers to bid for natural gas from the Deepwater fields of the KGDWN-98/2 block off of the east coast of India.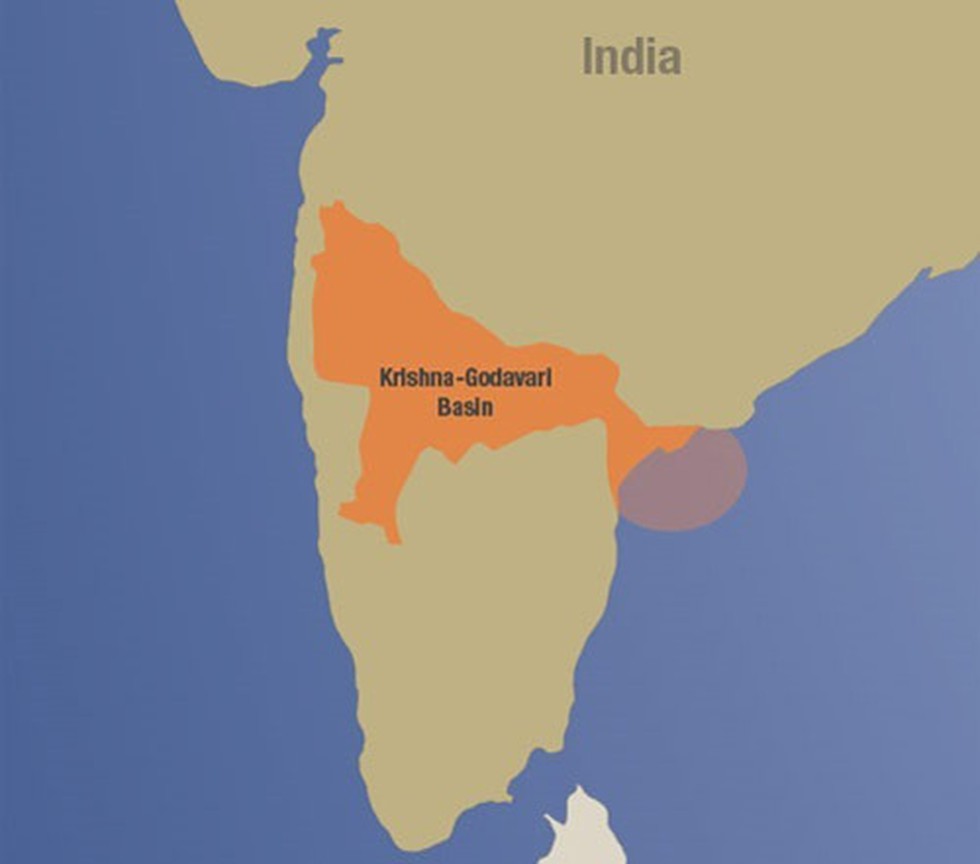 About:
ONGC is set to supply about 2 Million Metric Standard Cubic Metres per Day (MMSCMD) of natural gas from the fields starting at the end of June.


The ramping up of production from the KG-DWN 98/2 block by ONGC is a key component of the government's plan to boost domestic production with the block expected to reach peak production of 15 MMSCMD by 2024.


This would account for about a 20 per cent increase above the company's current production level of about 70 MMSCMD.


Natural gas production from the Krishna Godavari basin is a key part of India's plans to reduce import dependence by boosting domestic production.


India currently imports about half of its natural gas requirements of 175 MMSCMD.