KISAN RAIL
Dec. 30, 2020
Prime Minister Narendra Modi flagged off the 100th Kisan Rail train, which is also plying between Devlali and Danapur — a popular offering which has now been extended to run between Sangola to Muzaffarpur and has carried over 15,450 tonnes of produce.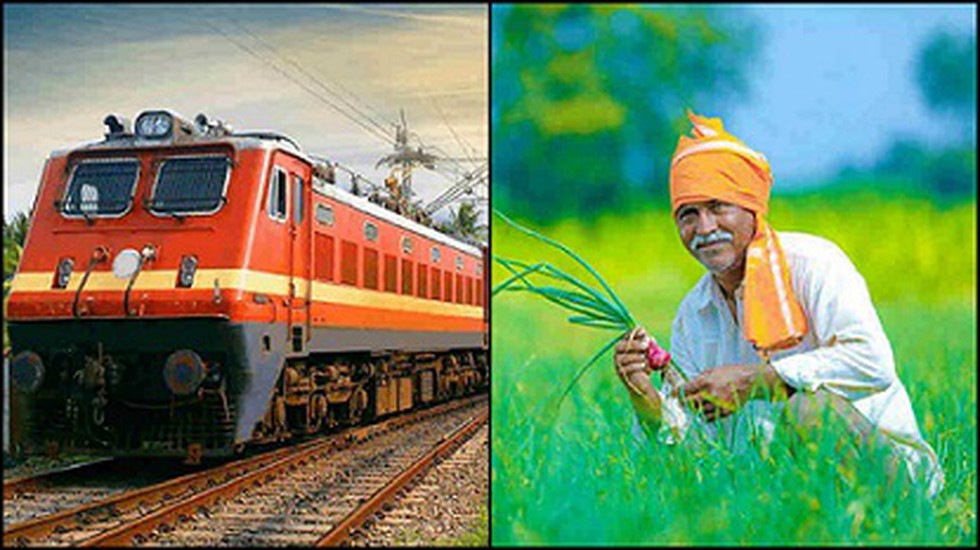 About:
The Kisan Rail train carries vegetables such as cauliflower, capsicum, cabbage, drumsticks, chillies, onion, etc, as well as fruits like grapes, oranges, pomegranate, banana, custard apple.


The loading and unloading of perishable commodities will be permitted at all en route stoppages and no minimum or maximum size of consignment. The government has extended a subsidy of 50 per cent on transportation of fruits and vegetables.


The multi-commodity train service has been popular as it also carries relatively small quantities of produce brought in by small, individual farmers.