KONGTHONG VILLAGE
Nov. 29, 2021
The Prime Minister, Shri Narendra Modi has expressed gratitude to the people of Kongthong for a special tune in his honour and in appreciation of Government of India's efforts in promoting the village as a prime tourism destination.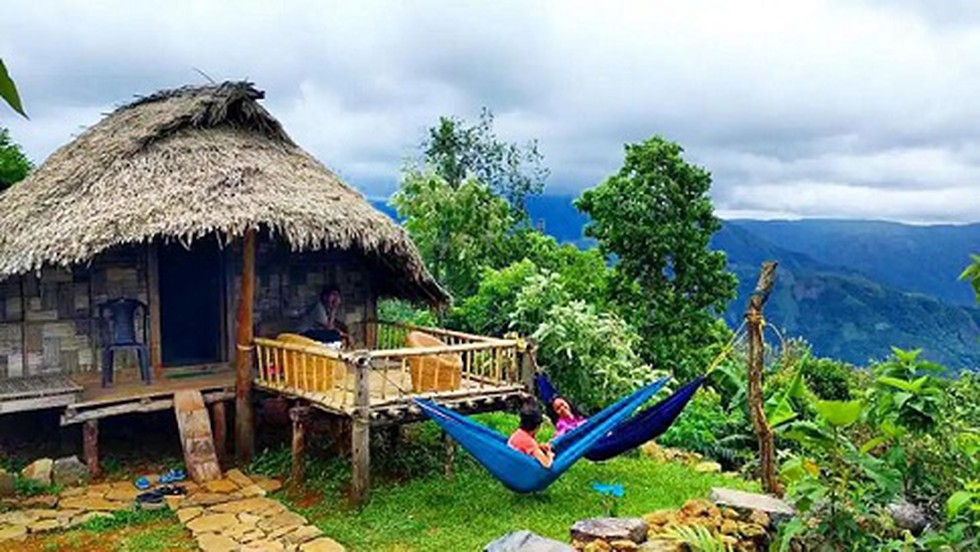 About:
Meghalaya's Kongthong village, which is also known as the "whistling village", recently honoured Prime Minister Narendra Modi by making him part of a unique tradition that goes back centuries.


In this village, located in the lush, rolling hills of the northeast state, everyone's name is a melody as mothers compose a special tune for each child when it is born. Everyone in the village, inhabited by the Khasi people, then addresses the person with the individual little tune or whistle for a lifetime. They have conventional "real" names too, but they are rarely used.


The custom of assigning tunes to residents here is known as "jingrwai lawbei", meaning "song of the clan's first woman", a reference to the Khasi people's mythical original mother.


The Ministry of Tourism recently nominated the village for the UNWTO Best Tourism Villages Contest from India. To thanks the PM for his efforts, a tune was composed by a woman in the village in his honour.