KONKAN-18
Nov. 30, 2018
Bilateral Exercise KONKAN-2018 is being held at Goa from 28 November to 6 December 2018 with navies from India and United Kingdom participating in it.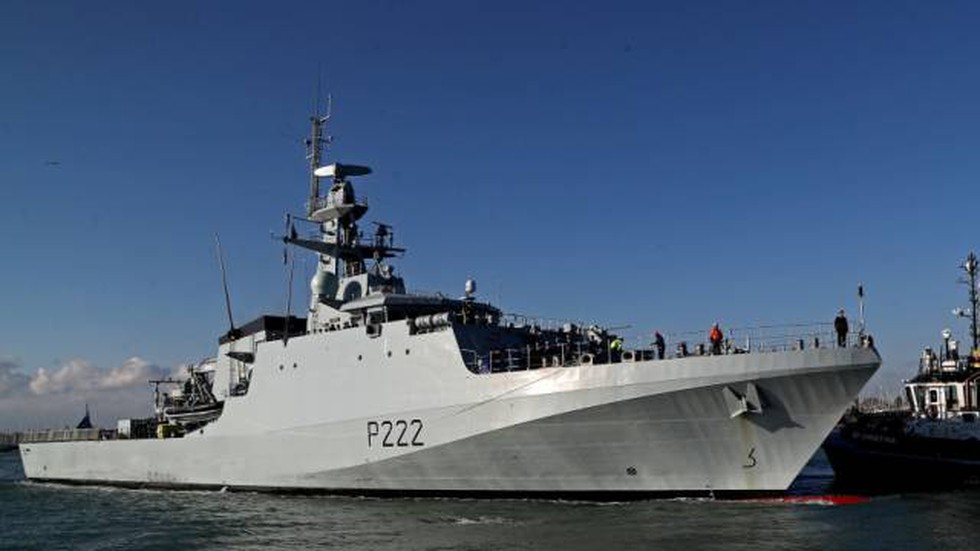 About:
Participants: It is an annual bilateral maritime exercise between the Indian Navy and the Royal Navy of United Kingdom.


Objective: The exercise provides a platform for the two Navies to periodically exercise at sea and in harbour, so as to build interoperability and share best practices.


Background: The KONKAN series of exercises commenced in 2004.