K.R. NARAYANAN
Oct. 28, 2020
President Ram Nath Kovind paid homage to former President K.R. Narayanan on his birth anniversary.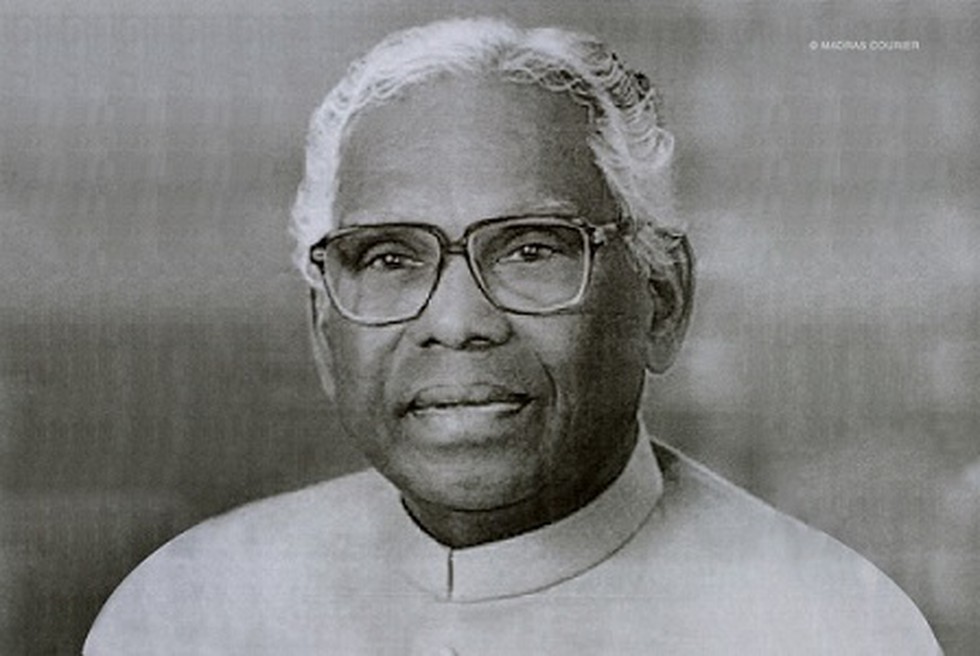 About:
Kocheril Raman Narayanan (27 October 1920 – 9 November 2005) was an Indian diplomat, academic and politician who served as the 10th President of India (1997–2002) and 9th Vice President of India (1992–1997).


He began his career in India as a member of the Indian Foreign Service in the Nehru administration.


He entered politics at Indira Gandhi's request and won three successive general elections to the Lok Sabha and served as a Minister of State in Prime Minister Rajiv Gandhi's cabinet.


Elected as Vice President in 1992, Narayanan went on to become President in 1997. He was the first person from the Dalit community to hold either post.


Narayanan is regarded as an independent and assertive President. He described himself as a "working President" who worked "within the four corners of the Constitution"; something midway between an "executive President" who has direct power and a "rubber-stamp President" who endorses government decisions without question or deliberation.