LEADERSHIP FOR ACADEMICIANS PROGRAMME (LEAP)
Sept. 18, 2019
Union Human Resource Development Minister launched Leadership for Academicians Programme (LEAP) - 2019 under Pandit Madan Mohan Malviya National Mission on Teachers and Teaching (PMMMNMTT) in New Delhi.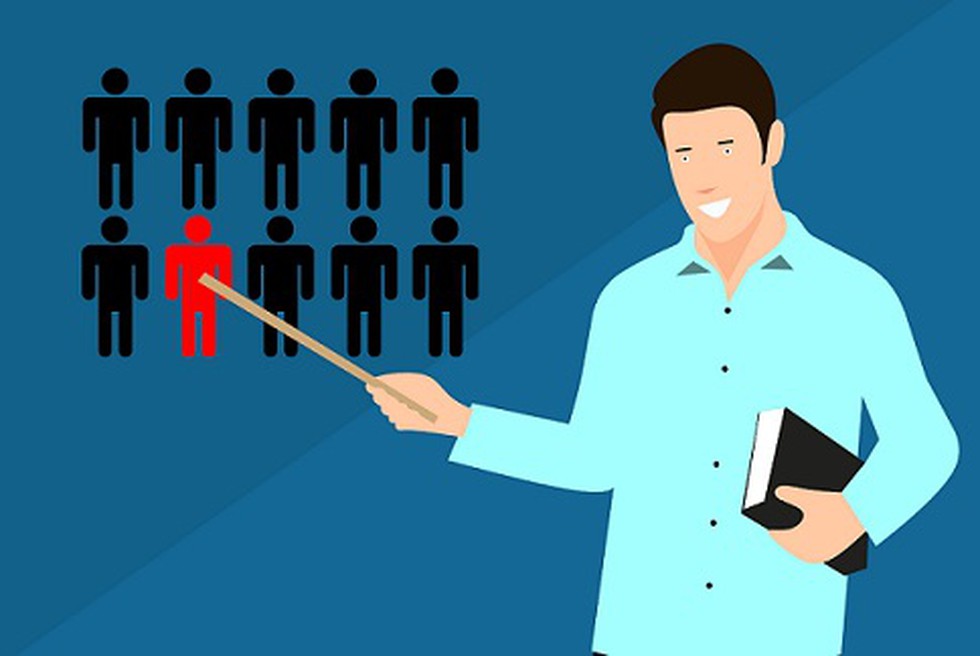 About:
Leadership for Academicians Programme (LEAP) is a three weeks leadership development training programme (2 weeks domestic and one week foreign training) for second level academic functionaries in public funded higher education institutions.


The main objective is to prepare second tier academic heads that are potentially likely to assume leadership roles in the future.


LEAP is being implemented through the following 15 higher education institutions (HEIs) institutions like Indian Institute of Technology Kharagpur, Indian Institute of Technology Kanpur, Banaras Hindu University, Jamia Miliia Islamia etc.


The mandatory eligibility conditions are: minimum 8 years of experience as Professor;  3 years administrative experience; Impeccable Integrity; High academic standing preferably 30 publications in 'SCOPUS' indexed international journals or UGC approved journals; and age below 58 years.