LIBERATION TIGERS OF TAMIL EELAM (LTTE)
May 15, 2019
The Union Home Ministry issued a fresh notification extending ban on the Liberation Tigers of Tamil Eelam (LTTE) in India for a further period of five years.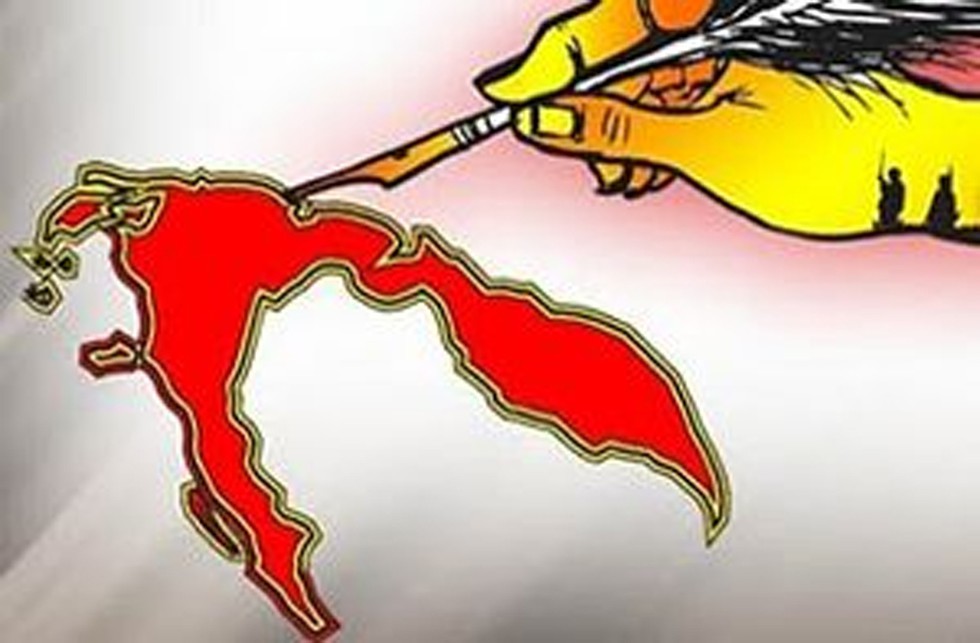 About: 
History: LTTE, an association based in Sri Lanka, was banned in India after the assassination of former Prime Minister Rajiv Gandhi in 1991. 


Objective of LTTE: To secure an independent state of Tamil Eelam in the north and east of Sri Lanka (areas comprising Tamil Majority). 


Recent step: The Government of India has extended the ban on the LTTE for another 5 years under sub-sections (1) and (3) of section 3 of the Unlawful Activities (Prevention) Act, 1967 with immediate effect by declaring LTTE as an Unlawful Association. 


Justification by Government of India: 

The LTTE, even after its military defeat in May 2009 in Sri Lanka, has not abandoned the concept of Eelam and is undertaking fundraising and propaganda activities for the Eelam cause in Europe.


The Tamil chauvinist groups and pro-LTTE groups continued to foster a separatist tendency amongst the masses in India particularly in Tamil Nadu. The activities of the LTTE remnant cadres and supporters have been traced out recently in Tamil Nadu.


The Diaspora continued to spread through articles in the Internet portals, the anti-India feeling amongst the Sri Lankan Tamils by holding Government of India responsible for the defeat of the LTTE.


The LTTE's continued violent and disruptive activities are prejudicial to the integrity of India and poses a grave threat to the security of Indian nationals.