LIVE STREAMING OF SUPREME COURT PROCEEDINGS
Sept. 22, 2022
From September 27 onward, all proceedings of Supreme Court Constitution Benches will be live-streamed, a full court meeting of the top court has decided.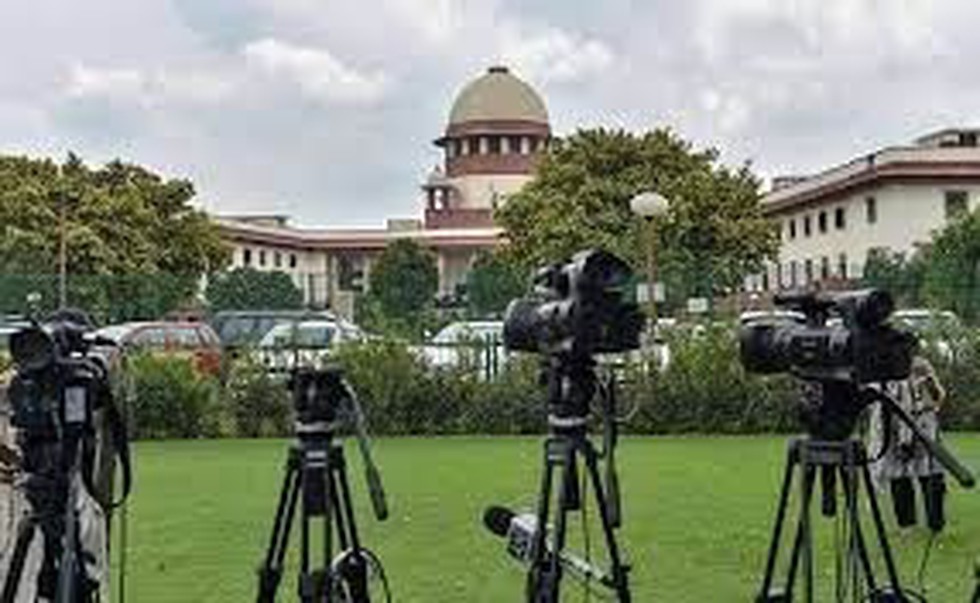 About:
A full court meeting is attended by all judges of the court. The meeting, presided over by Chief Justice of India (CJI) U U Lalit, was held on September 20, at which the decision was taken unanimously.
Senior Advocate Indira Jaising had written to the judges of the court earlier this month seeking live streaming of proceedings in matters of public and constitutional importance.
Back in the 'Swapnil Tripathi' judgment, in September 2018, the Supreme Court had ruled that live telecast of court proceedings was part of the right to access justice under Article 21 of the Constitution.
Several of the country's High Courts already live-stream their proceedings through their YouTube channels. Last month, the Supreme Court live-streamed its proceedings for the first time.