LIVE STREAMING OF SUPREME COURT
Sept. 28, 2022
In a first, three separate Constitution Bench proceedings in the Supreme Court were simultaneously beamed live through YouTube.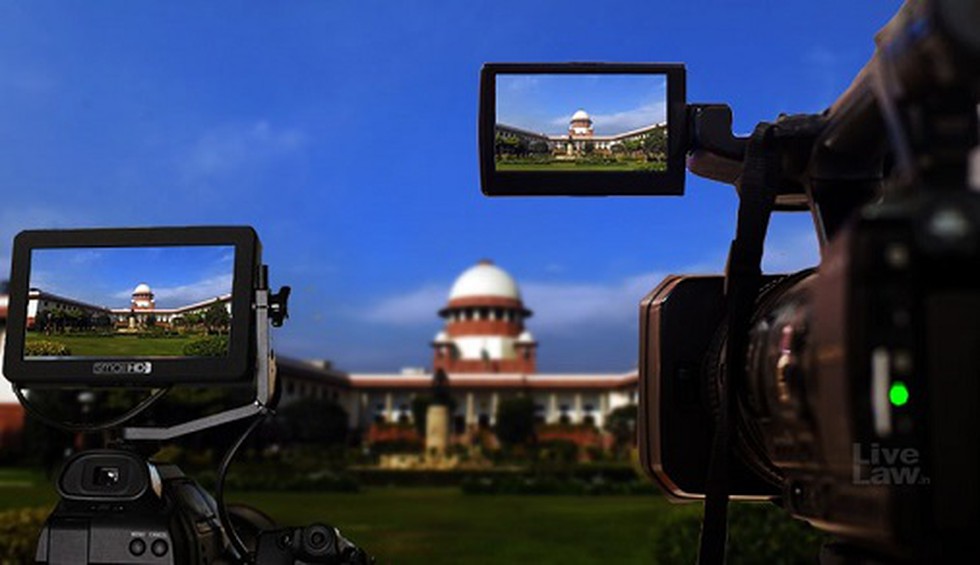 About:
Statistics show that more than eight lakh viewers watched the proceedings before the three Constitution Benches.
Live-streaming has become a reality nearly four years after the court's Swapnil Tripathi judgment of 2018. The judgment had upheld the plea for live-streaming of its proceedings.
The court had said live-streaming would "virtually" expand the court beyond the four walls of the courtroom. "Live-streaming of court proceedings has the potential of throwing up an option to the public to witness live court proceedings," the court had said.