LIVERPOOL
July 22, 2021
Liverpool has been stripped of its World Heritage status after a UN committee found developments threatened the value of the city's waterfront.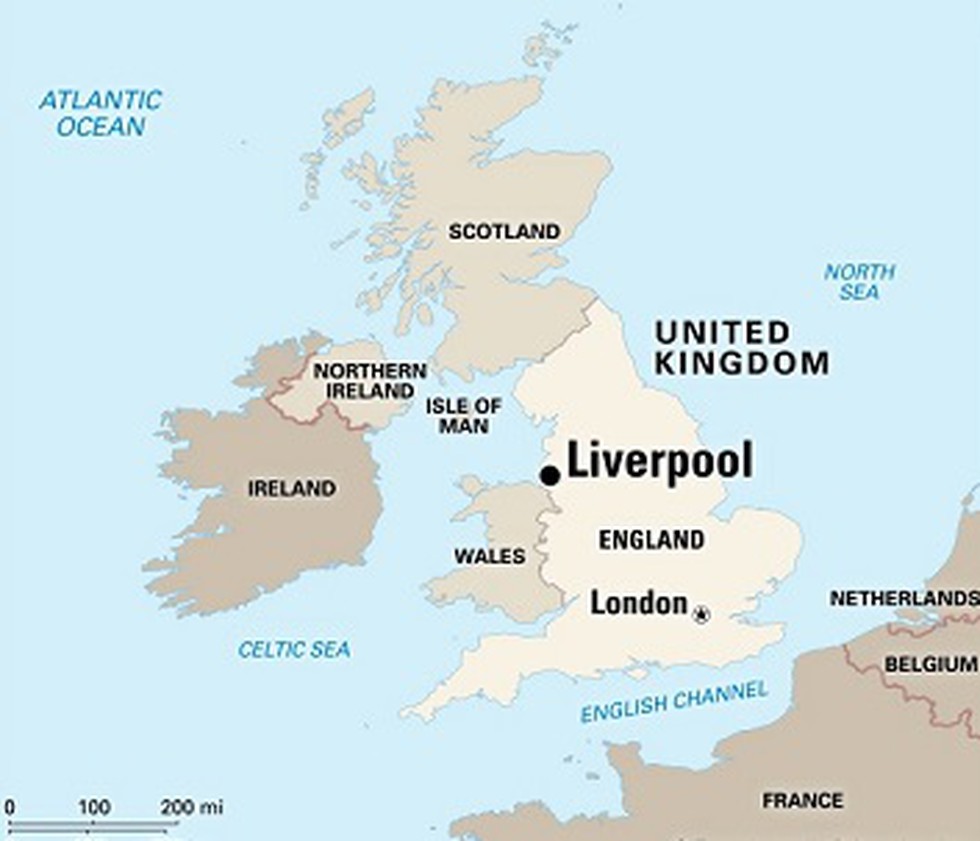 About:
The decision was made following a secret ballot by the UNESCO Committee at a meeting in China. UNESCO had previously warned that the developments, including the new Everton FC stadium, had resulted in a "serious deterioration" of the historic site.


The city was awarded the much-coveted title in 2004 in recognition of its historical and architectural impact, joining places including the Taj Mahal, Egypt's Pyramids and Canterbury Cathedral.