LOSAR
Dec. 28, 2019
People in Ladakh region celebrated Ladakhi New Year, Losar on December 27.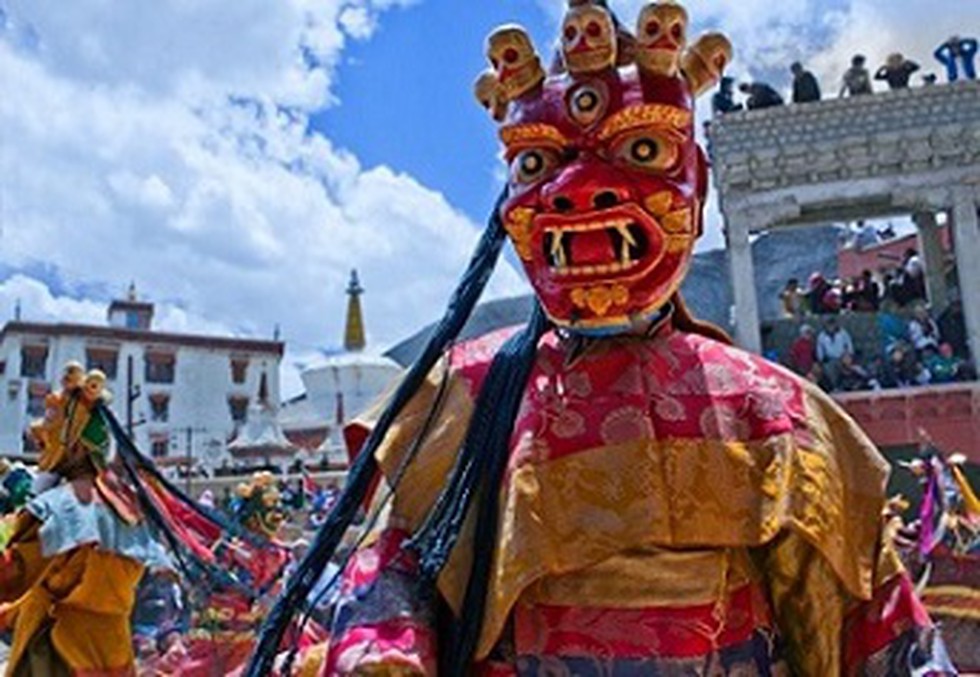 About:
Losar is a festival in Tibetan Buddhism.


The holiday is celebrated on various dates depending on location (Tibet, Bhutan, Nepal, India, Pakistan) tradition. The holiday is a new year's festival, celebrated on the first day of the lunisolar Tibetan calendar.