M-15
June 28, 2019
The Union Minister for Road Transport and Highways informed Lok Sabha about the use of Methanol to reduce Green House Emissions.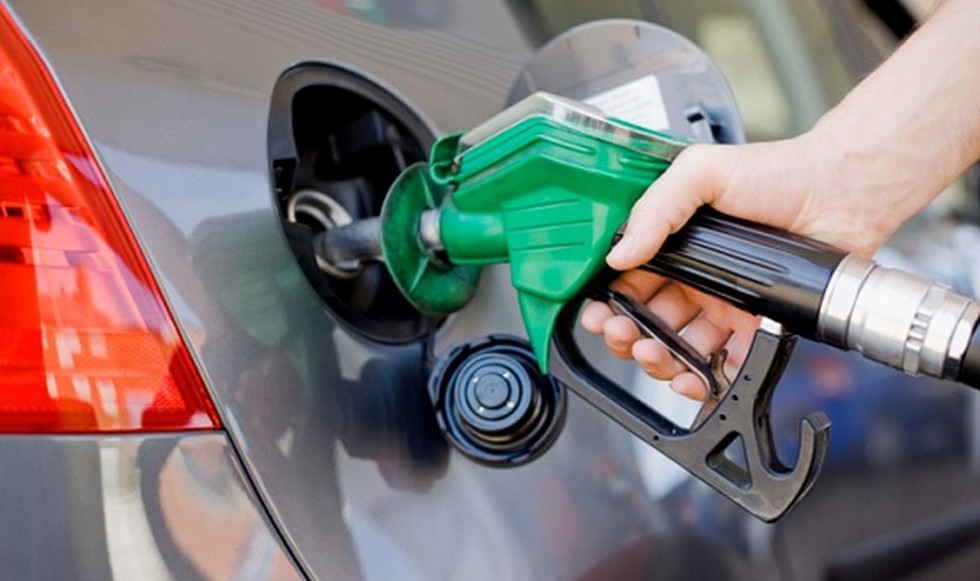 About:
In May 2018, the Government of India notified mass emission standards for flex-fuel Methanol M15 or M100 and Methanol MD 95 vehicles.


M-15 is a blend of 15 % methanol and 85 % Gasoline.


Use of blended fuel M-15 in BS-IV cars can result in lowering down greenhouse gas (GHG) emissions by about 5 to 10 % thereby improving air quality.


M-15 fuel blending is available as an option and there is no proposal to make such blending mandatory in the near future.