MA GRIDHAH KASYASVIDHANAM
Nov. 28, 2019
Lokpal Chairman Justice (retired) Pinaki Chandra Ghose launched the new logo for the apex anti-corruption ombudsman. A new motto was also adopted.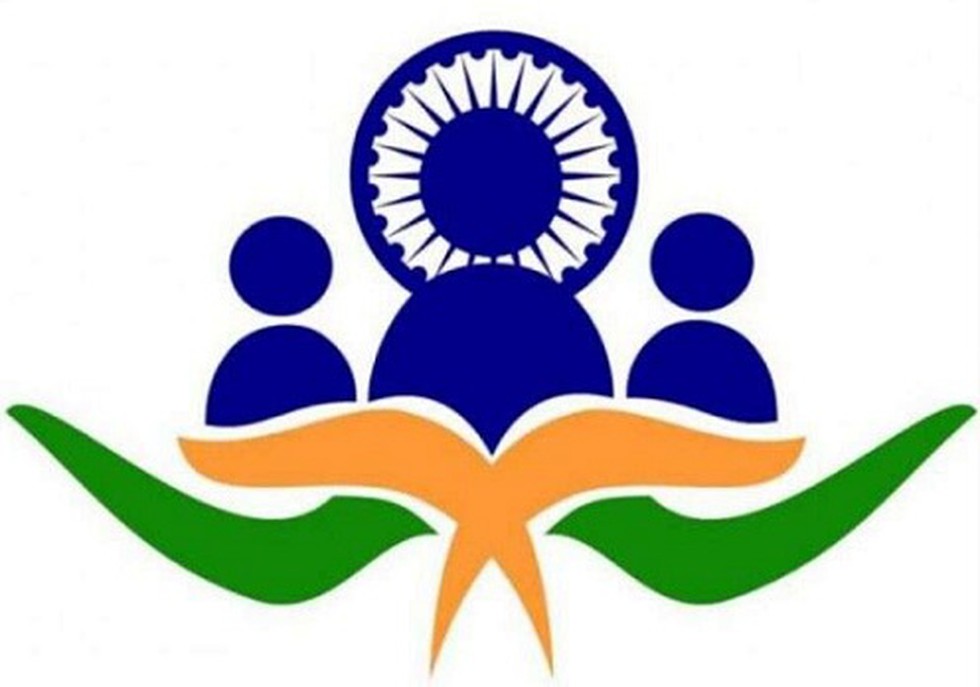 Motto:
The new motto of Lokpal is 'Ma Gridhah Kasyasvidhanam' which in English means "Do not be greedy for anyone's wealth."


It has been taken from a sloka of 'Ishabasoupanishad'.


Logo:
The logo symbolises how Lokpal protects and cares for the people of India by establishing justice as per law.


The logo symbolizes various essence of LOKPAL figuratively in shapes such as: ombudsman (judges bench), people (three human figures), vigilance (Ashok chakra forming eye–pupil), law (shape of book in orange) and judicial (the tricolor two hands are placed below forming a unique balance). The logo is in tricolor representing the national essence of LOKPAL.