MADAN LAL KHURANA
Oct. 29, 2018
Former Delhi Chief Minister and veteran Bharatiya Janata Party (BJP) leader Madan Lal Khurana passed away at the age of 83 after a "prolonged illness".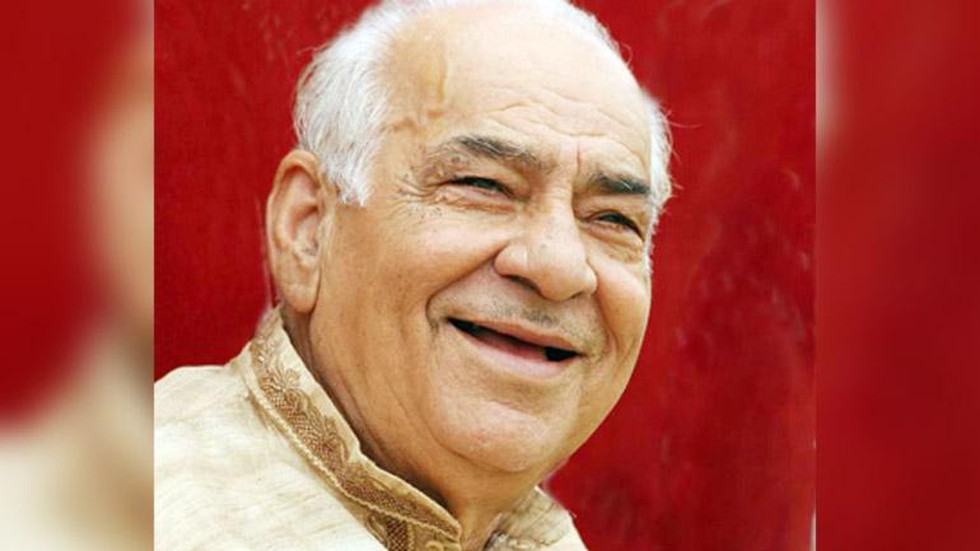 About: 
Madan Lal Khurana was the Chief Minister of Delhi from 1993 to 1996. 


In addition to holding posts including national vice-president and Delhi president within the BJP, he also served as Union Tourism Minister and Union Minister of Parliamentary affairs in the Atal Bihari Vajpayee government. 


He also served as the Governor of Rajasthan.