MAGDALENA ANDERSSON
Nov. 27, 2021
Sweden's first ever female Prime Minister Magdalena Andersson resigned hours after she was appointed on November 24, 2021.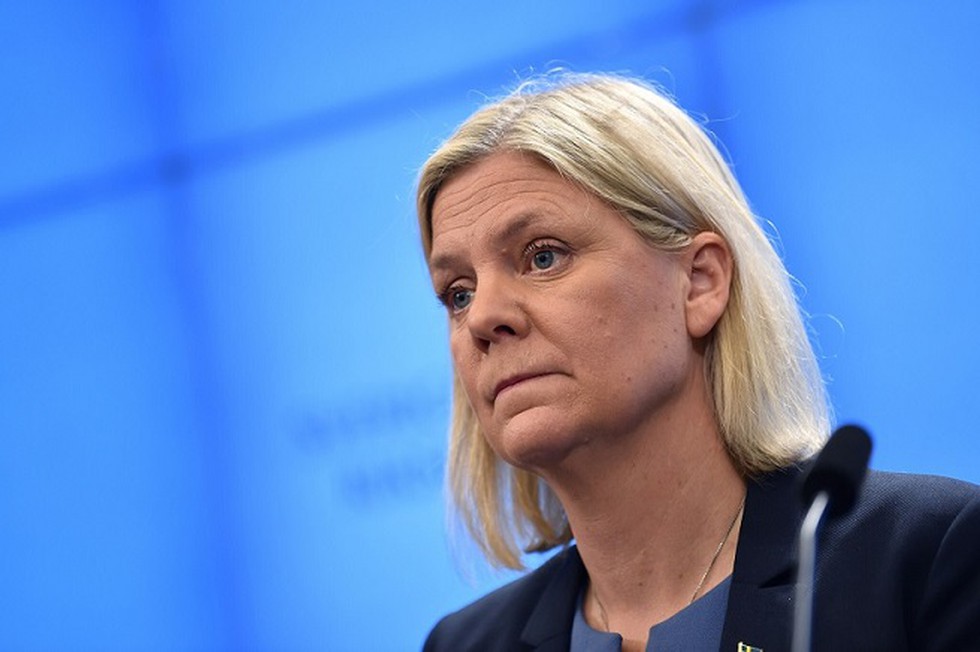 About:
Social Democrat Andersson had formed a coalition government with the Green party, which decided to quit the coalition after Andersson presented her government's budget, forcing her to resign as the Prime Minister.


Magdalena Andersson is the leader of the Social Democratic Party of Sweden. Andersson, 54, began her political career as a political adviser to then prime minister Göran Persson in 1996 and then as Director of Planning.