MAHAKALESHWAR CORRIDOR
Sept. 29, 2022
Prime Minister Modi is to inaugurate the Mahakaleshwar Corridor, constructed in Madhya Pradesh's Ujjain at a cost of Rs 350 crore, on October 11.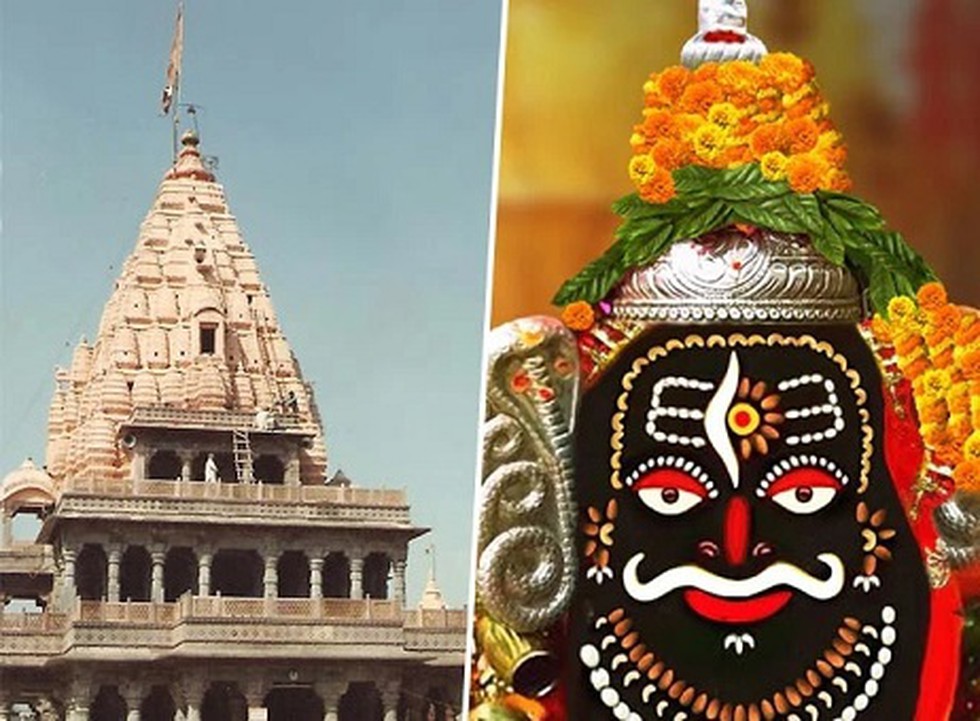 About:
Mahakal Maharaj Mandir Parisar Vistar Yojna is a plan for the expansion, beautification, and decongestion of the Mahakaleshwar temple and its adjoining area in Ujjain district.
Under the plan, the Mahakaleshwar temple premises of around 2.82 hectares is being increased to 47 hectares, which will be developed in two phases by the Ujjain district administration. This will include the 17 hectares of Rudrasagar lake.
The project is expected to increase annual footfall in the city from the current 1.50 crore to nearly three crore.
Mahakaleshwar Temple
Mahakaleshwar, which means the 'Lord of time', refers to Lord Shiva. As per Hindu mythology, the temple was constructed by Lord Brahma and is presently located alongside the holy river Kshipra.
Mahakaleshwar Jyotirlinga in Ujjain is one of the 12 jyotirlingas considered the most sacred abodes of Shiva.
The temple's Mahakal Lingam is believed to be Swayambhu (self-manifested) and unlike any other jyotirlingas in the country, the idol of Mahakaleshwar faces south.