MAHAMRITYUNJAYA TEMPLE
Feb. 26, 2021
Union Home Minister Amit Shah attended the consecration ceremony of Mahamrityunjaya temple in Naugaon, Assam.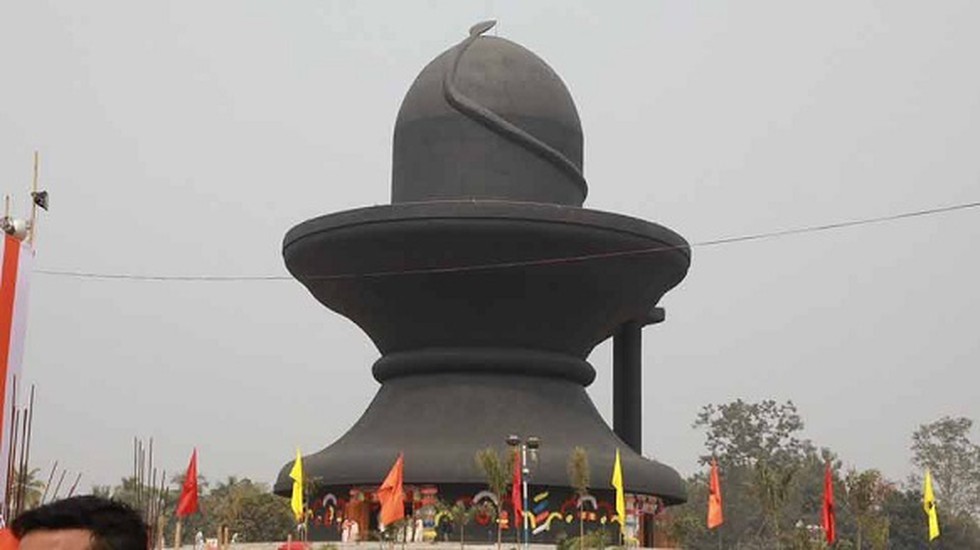 About:
He participated in the consecration ceremony of the world's tallest 126 feet high Shivling in the Mahamrityunjaya temple.


He also visited Borodua pilgrimage, the birthplace of Mahapurush Shrimant Shankardev. He started the new Vaishnav tradition from this holy land and made the Vaishnavite tradition vibrant.