MAHATMA AYYANKALI
Aug. 29, 2020
Prime Minister Narendra Modi remembered Mahatma Ayyankali on his Jayanti.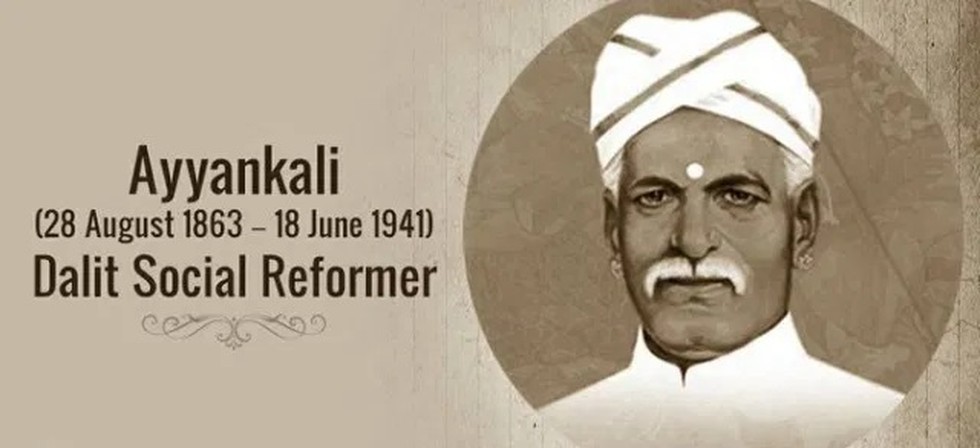 About:
Ayyankali (1863 – 1941) was a social reformer who worked for the advancement of deprived untouchable people in the princely state of Travancore, British India. He belonged to the Pulayar community of untouchable people.


Ayyankali founded the Sadhu Jana Paripalana Sangham (SJPS) (Association for the Protection of the Poor) which campaigned for access to schools and raised funds to set up Pulayar-operated schools in the interim.


Ayyankali later became a member of the assembly of Travancore, known as the Sree Moolam Popular Assembly (SMPA) or Praja Sabha.