MAN-PORTABLE ANTI-TANK GUIDED MISSILE (MPATGM)
July 22, 2021
Defence Research and Development Organisation (DRDO) successfully flight tested indigenously developed low weight, fire and forget Man-Portable Anti-Tank Guided Missile (MPATGM).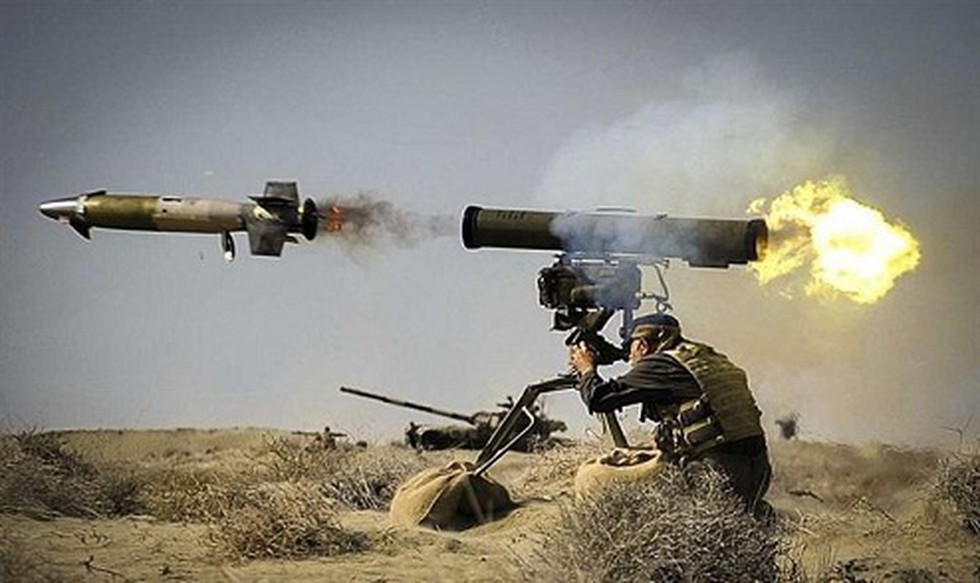 About:
The missile is incorporated with state-of-the-art Miniaturized Infrared Imaging Seeker along with advanced avionics.


The man-portable missile is launched using a tripod is designed for a maximum range of 2.5 km with a launch weight of less than 15 Kg.


Control Flight Tests have been successfully carried out and Guided Flight Tests (with IIR Seeker) are planned.