MARATHI
Jan. 14, 2022
The Maharashtra government has introduced a new rule under which all small shops and establishments need to display Marathi signboards in Devanagari script.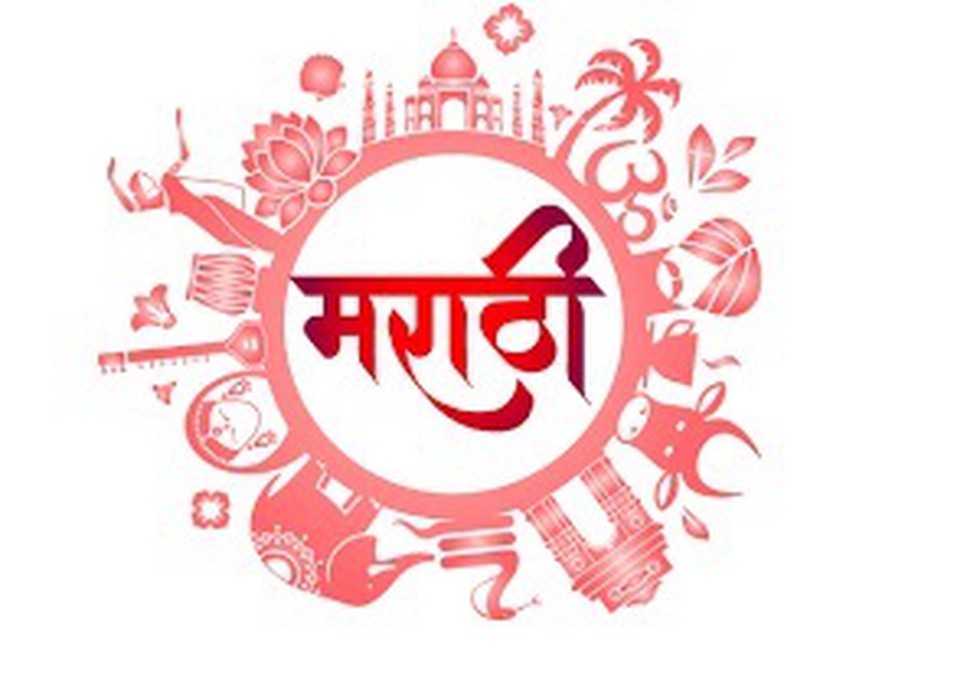 About:
Marathi is an Indo-Aryan language predominantly spoken by Marathi people in the Indian state of Maharashtra.


It is the official language of Maharashtra, and a co-official language in Goa and the union territory of Dadra and Nagar Haveli and Daman and Diu.


It is one of the 22 scheduled languages of India, with 83 million speakers as of 2011.


The Government of Maharashtra has submitted an application to the Ministry of Culture to grant classical language status to Marathi.


Marathi has the third largest number of native speakers in India, after Hindi and Bengali.


The major dialects of Marathi are Standard Marathi and the Varhadi dialect.


Marathi distinguishes inclusive and exclusive forms of 'we' and possesses a three-way gender system, that features the neuter in addition to the masculine and the feminine.


Marathi Day is celebrated on 27 February, the birthday of the poet Kusumagraj (Vishnu Vaman Shirwadkar).