MARATHWADA RAIL COACH FACTORY
Dec. 28, 2020
Indian Railways' PSU, Rail Vikas Nigam Limited (RVNL) commissioned Marathwada Rail Coach Factory in Latur, Maharashtra with production of the first coach shell.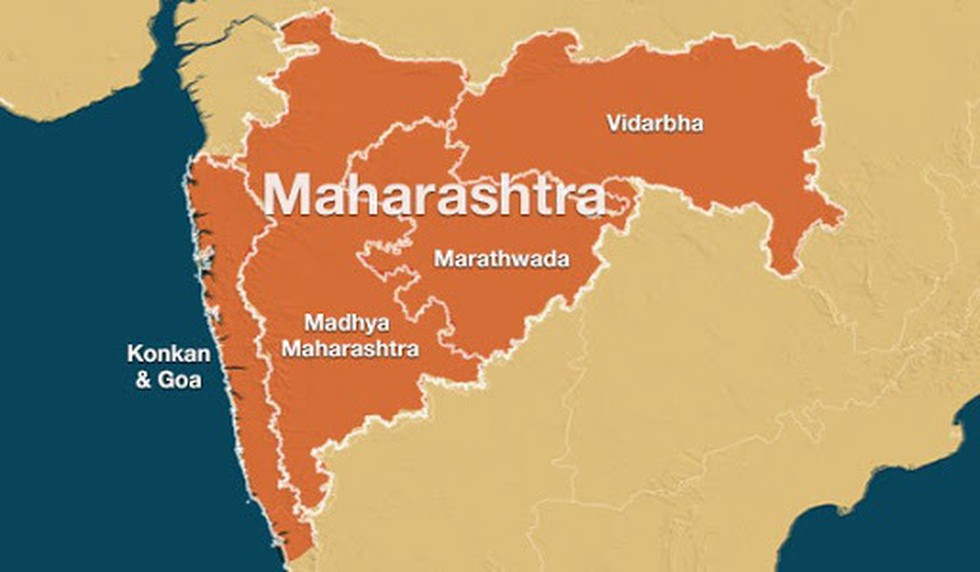 About:
Marathwada Rail Coach Factory is going to contribute in overall development of this region of Maharashtra.


This factory has been designed with an initial capacity of manufacturing 250 MEMU / EMU / LHB / trainset type advanced coaches per annum.


A 5 km long rail connectivity has been provided for movement of coaches from the factory to a new electronically interlocked Harangul railway station, which earlier used to be only a halt station.