MARAWAH ISLAND
Oct. 22, 2019
The oldest known natural pearl in the world has been discovered by Abu Dhabi archaeologists working at a Neolithic site on Marawah Island, just off the coast of Abu Dhabi.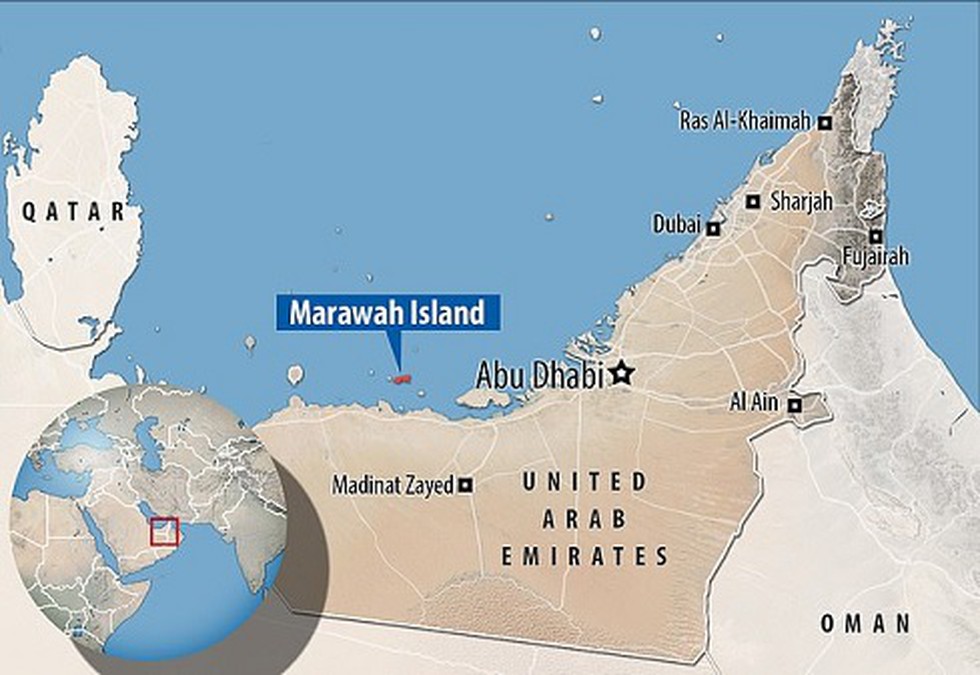 About: 
Dubbed the 'Abu Dhabi Pearl', it was found in layers that have been radiocarbon dated to 5,800-5,600 BCE, during the Neolithic period.


the discovery is a proof that pearls and oysters were being used in the UAE nearly 8,000 years ago, and represents the earliest known evidence for pearling yet discovered anywhere in the world.