MARKET INTERVENTION SCHEME (MIS)
Sept. 12, 2019
Amidst mounting losses to apple growers in the Kashmir Valley, the Centre has now announced that it will procure apples directly from the growers and that money will be transferred directly to their accounts.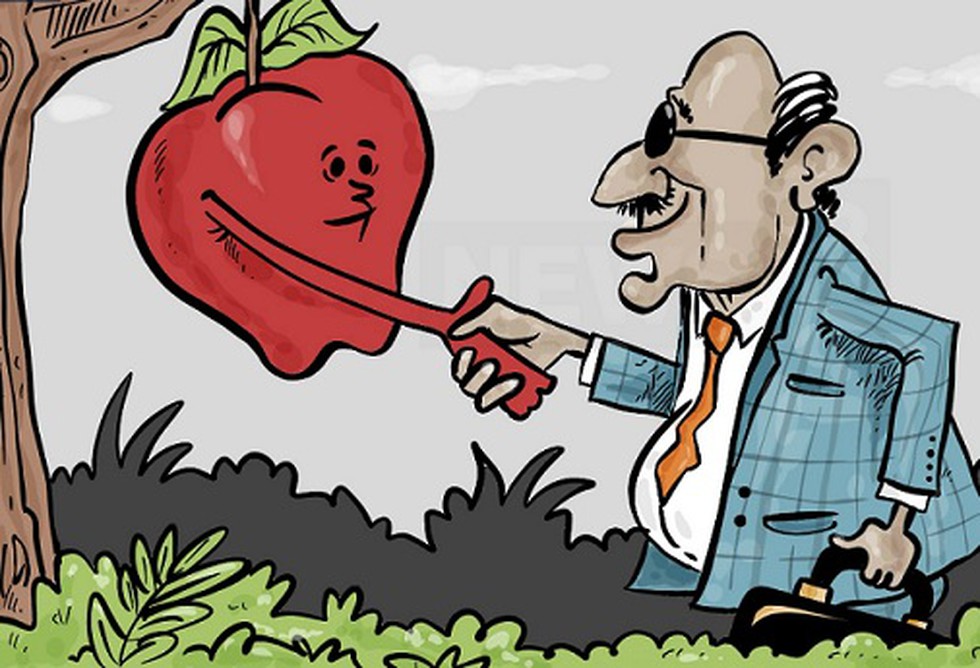 About:
The National Agricultural Cooperative Marketing Federation of India Ltd (NAFED) is slated to complete the process by December 15 through state agencies under the Centre's Special Market Intervention Price Scheme.


Government will ensure payments to the bank accounts of the apple growers through direct benefit transfer (DBT).


Since the August 5 move of the Centre to read down Article 370, the Kashmir Valley has been in a state of lockdown. Because the harvest began in mid-August during the government-enforced security clampdown, growers have been unable to transport their produce to markets.