MARTAND SUN TEMPLE
Oct. 20, 2021
Union Minister Piyush Goyal visited the Sun temple at Martand. Located atop a hillock, the temple is one of the earliest known sun temples much older than Konark and Modhera.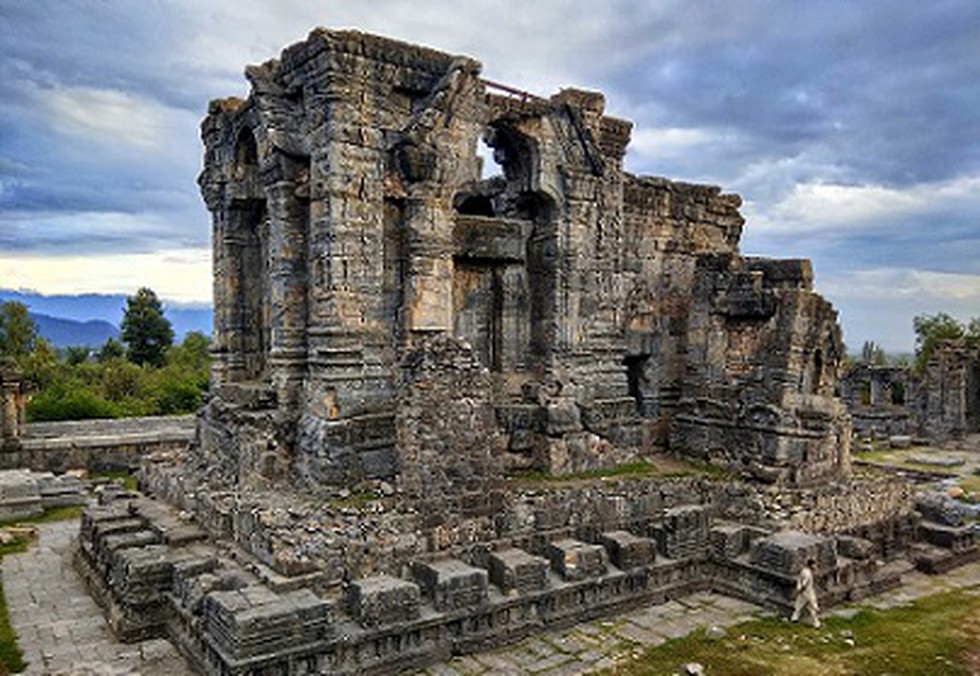 About:
The Martand Sun Temple, also known as Pandou Laidan is a Hindu temple dedicated to Surya (the chief solar deity in Hinduism) and built during the 8th century CE.


he Martand Sun Temple was built by the third ruler of the Karkota Dynasty, Lalitaditya Muktapida, in the 8th century CE. It is said to have been built during 725-756 CE.


Martand is another Sanskrit synonym for Surya.


It is now in ruins, as it was destroyed by the orders of Muslim ruler Sikandar Shah Miri.


The temple is located five miles from Anantnag in the Indian union territory of Jammu and Kashmir.