MFP ITEMS IN MSP LIST
May 30, 2020
Ministry of Tribal Affairs has announced inclusion of 23 additional Minor Forest Produce (MFP) items in Minimum Support Price (MSP) list. They include Van Tulsi seeds, Van Jeera, Mushroom, Black Rice and Johar Rice among others.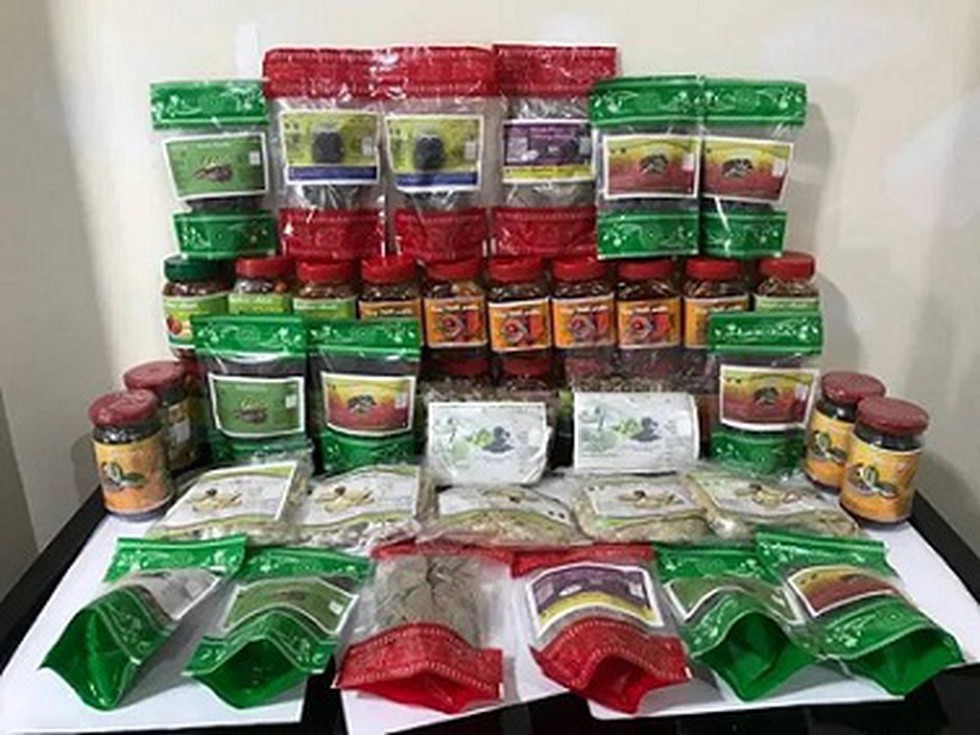 About:
The decision enhancing the coverage from 50 to 73 items comes in view of the COVID-19 pandemic so that much needed support could be provided to the tribal MFP gatherers.


The Ministry has provided flexibility to States to fix MSP upto 10% higher or lower than MSP declared by the Government.


This was done under the Centrally Sponsored Scheme titled "Mechanism for Marketing of Minor Forest Produce (MFP) through Minimum Support Price (MSP) and development of value chain of MFP" which was launched in 2011.


TRIFED is the nodal agency for the implementation of the scheme.