MHRD INNOVATION CELL (MIC)
Aug. 31, 2018
Union Minister for HRD, Shri Prakash Javadekar launched the Innovation Cell at AICTE, New Delhi.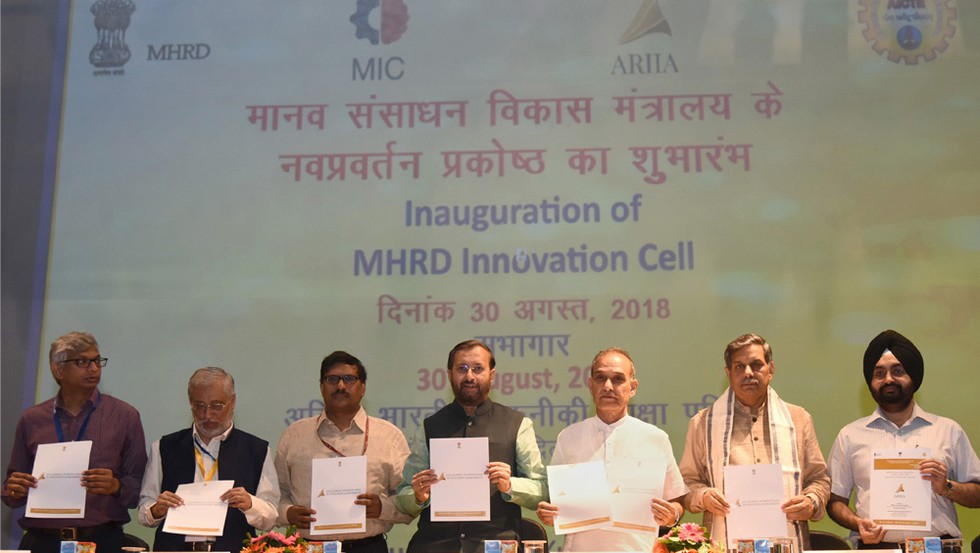 About:
Innovation cell is an initiative of Ministry of Human Resource Development (MHRD).


It has been established at All India Council for Technical Education (AICTE) premises.


Objective: To foster the culture of Innovation in all Higher Education Institutions (HEIs) across the country.


Mandate: To encourage and nurture young students by exposing them to new ideas resulting in innovative activities in their formative years fostered through Network of Innovation clubs (NIC) in Higher Educational Institutions.