MiG-27
Dec. 28, 2019
The last of Indian Air Force's (IAF) MiG-27 was decommissioned at Jodhpur Air base, South West Air Command (SWAC) and entered the pages of history.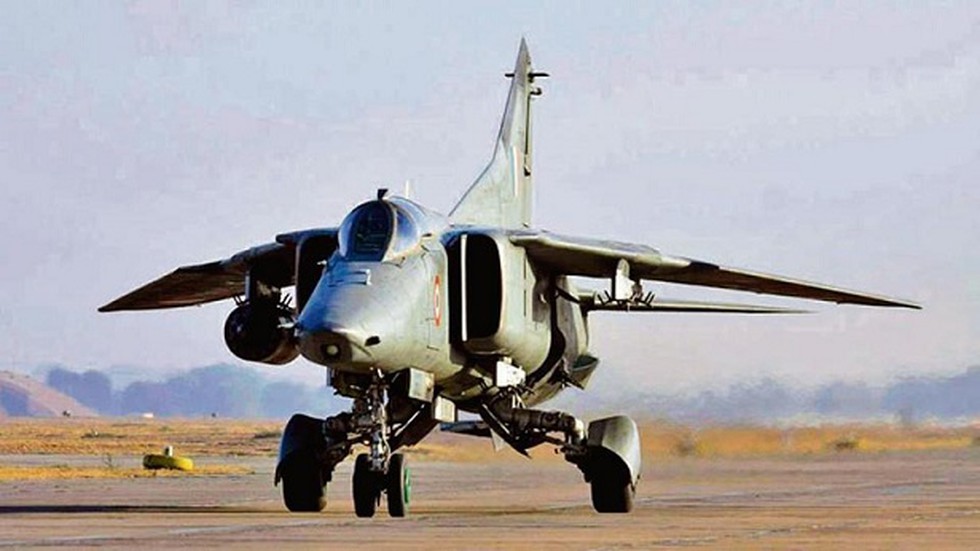 About:
The Russian origin aircraft was inducted in IAF in 1985 the IAF has flown 165 MiG-27 fighters and has been the backbone of ground attack fleet for the past four decades.


Why it has been decommissioned? Every aircraft has a life and though it had been upgraded it has completed its operational life cycle. There have been several technical issues reported by the pilots.


IAF has been gradually retiring the Russian MiG variants of fighters from service including the MiG-23 BN & MiG-23 MF and the pure MiG 27 have already retired earlier. The MiG-29 UPG will be operated by the IAF and the Indian Navy will operate two squadrons of the MiG-29K/KUB off its aircraft carriers.