MONETARY POLICY STATEMENT
March 28, 2020
The Reserve Bank of India (RBI) announced cut in repo rate by 75 basis points to 4.4 per cent to deal with the hardship caused due to the outbreak of COVID-19. This cut in the repo rate is the lowest in at least 15 years.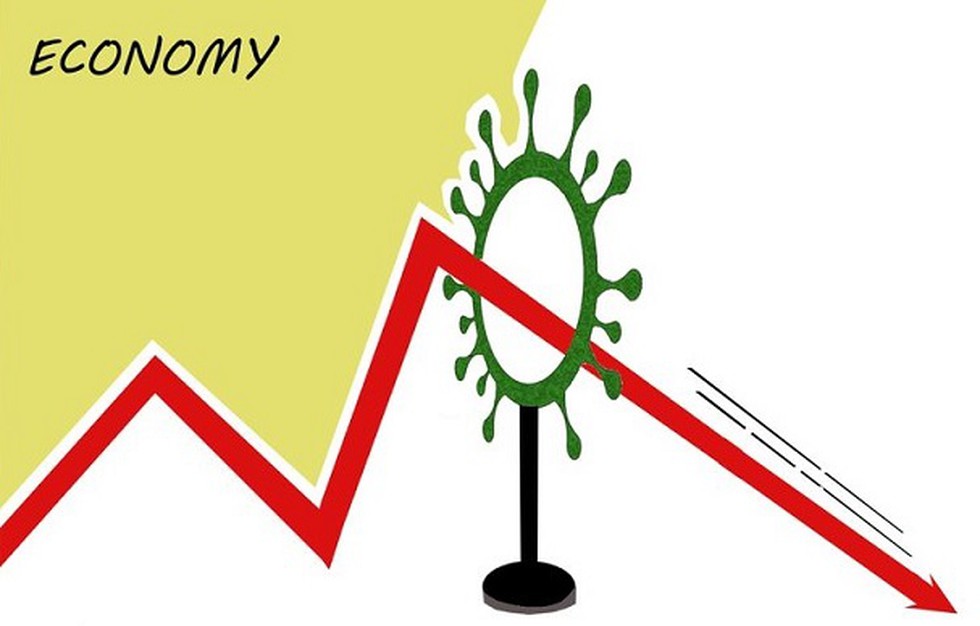 Rate cut:
RBI has also slashed the reverse repo rate by 90 basis points to 4 per cent.


The central bank has also reduced the Cash Reserve Ratio (CRR) of all banks by 100 basis points to 3 per cent with effect from March 28 for 1 year providing total liquidity injection of 3.74 lakh crore rupees to the system in current scenario.