MONKEYPOX VACCINE
July 31, 2022
With the World Health Organization (WHO) declaring monkeypox as a Public Health Emergency of International Concern (PHEIC), governments around the world are initiating steps towards developing or even sourcing a vaccine against monkeypox.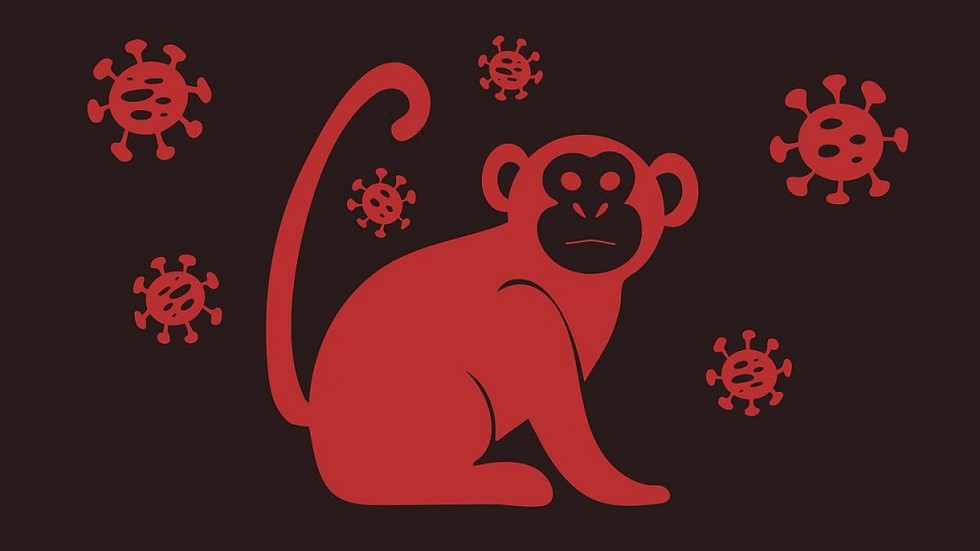 About:
There is yet no dedicated monkeypox vaccine, but vaccinations against smallpox was found to be 85% effective in preventing smallpox, a disease eradicated in 1980.
In 2019, the United States Food and Drugs Administration (FDA), approved the JYNNEOS vaccine for the prevention of smallpox, monkeypox and other diseases caused by orthopoxviruses, including vaccinia virus, in adults 18 years of age and older and categorised as having a "high risk of infection."
JYNNEOS, developed by Danish biotechnology company, Bavarian Nordic, contains a live vaccinia virus that does not replicate efficiently in human cells.