MONTENEGRO
May 28, 2020
Less than two months after detecting its first infection, Montenegro is the first country in Europe to declare itself coronavirus-free.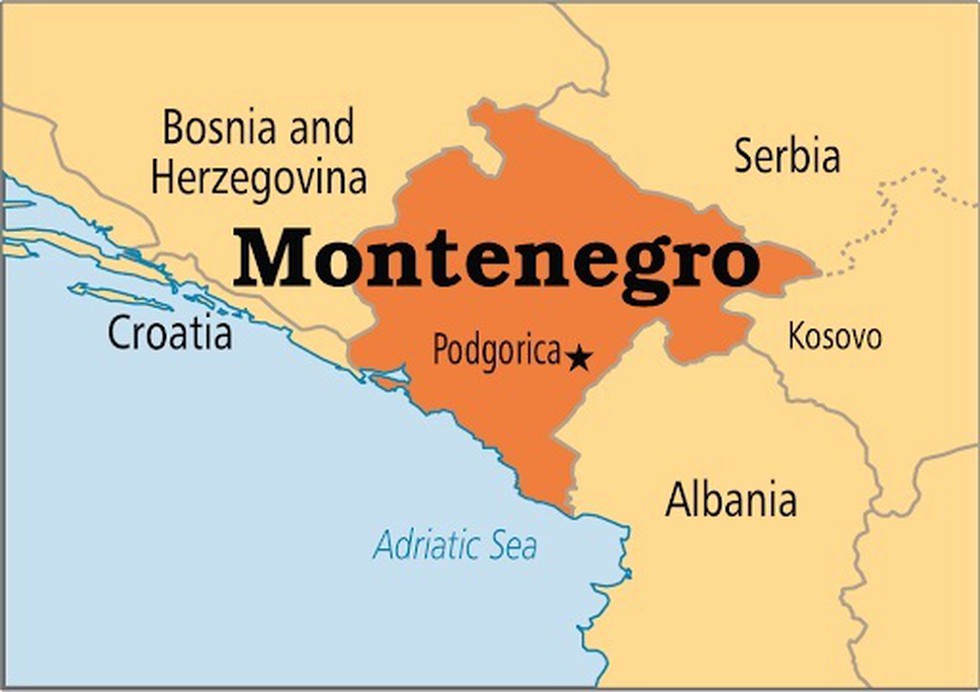 About:
Montenegro is a country of South and Southeast Europe on the coast of the Balkans.


It borders Bosnia-Herzegovina to the northwest, Serbia to the northeast, Kosovo to the east, Albania to the southeast, the Adriatic Sea to the southwest, and Croatia to the west.


Its capital is Podgorica.


Montenegro is a founding member of the Union for the Mediterranean. It is also in the process of joining the European Union.


The largest lake in Montenegro and the Balkans is Lake Scutari.