MOSCOW CONFERENCE ON INTERNATIONAL SECURITY-2022
Aug. 17, 2022
Defence Minister Rajnath Singh has stressed on the comprehensive reform of United Nations' structure saying that this worrying shortcoming of United Nations' system is manifestation of its structural inadequacy.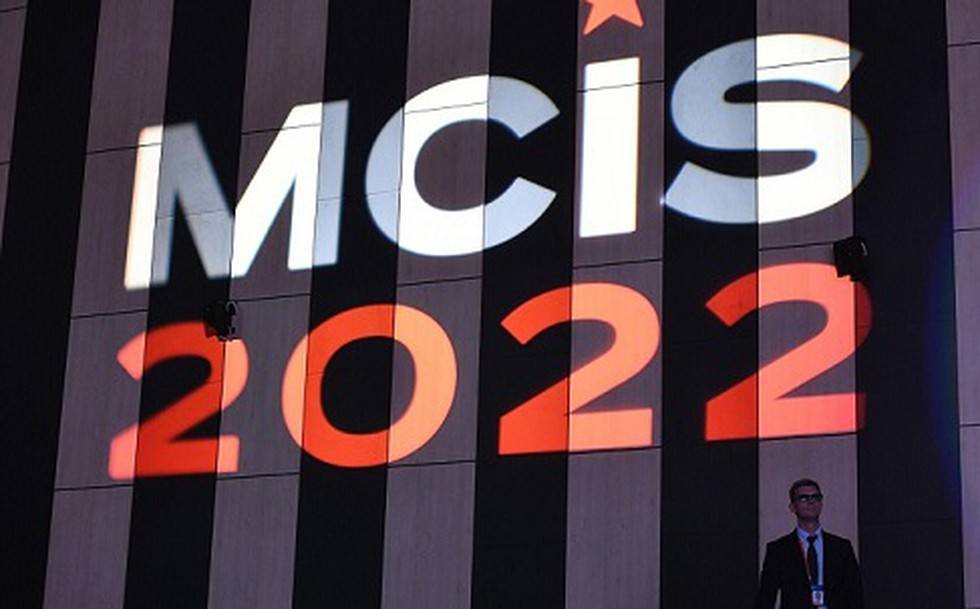 About:
Addressing the plenary session of Moscow Conference on International Security-2022 virtually today, Mr. Singh said, at the core of India's call for reformed multilateralism, lies the reform of the United Nations Security Council which is reflective of the contemporary realities.
He said, major powers' refusal to change United Nations institutions in tune with time, ignores the emerging geo-political realities, economic and technological progress happened since 1945.
Singh stressed that the Council must be made more representative of developing countries to provide leadership to the entire world.
On the Indo-Pacific region, the Defence Minister said, as a nation central to the Indian Ocean, India is committed to a free, open, secure and inclusive Indo-Pacific region.