MOTERA STADIUM
Feb. 28, 2020
The newly renovated Motera stadium hosted the opening of the 'Namaste Trump' meeting of US President Donald Trump and Prime Minister Narendra Modi on 24 February 2020. Attendance of over 100,000 people was reported.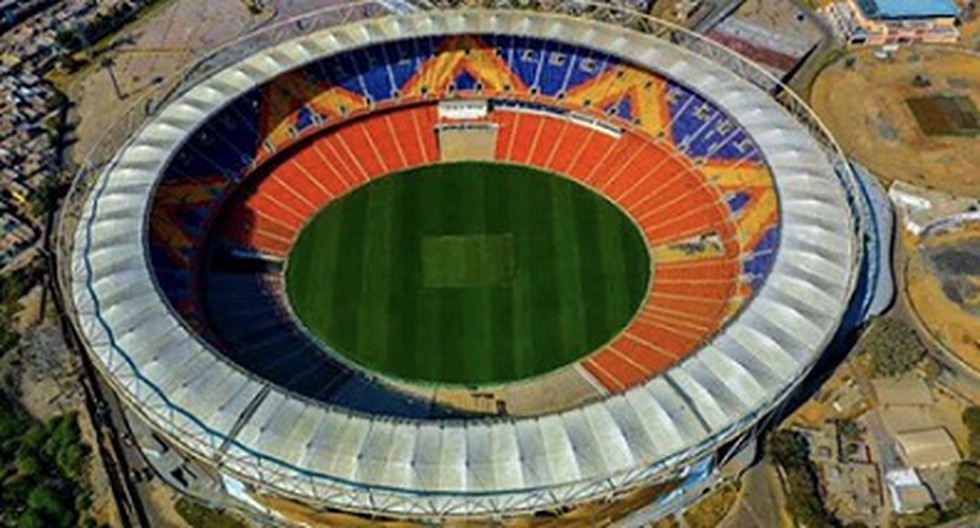 About: 
Sardar Patel Stadium, commonly known as Motera Stadium, is a cricket stadium in Ahmedabad, Gujarat.


Owned by the Gujarat Cricket Association, it is a regular venue for Test, ODI, and T20I matches.


As of 2020, it is the largest cricket stadium in the world and one of the largest sports venues overall, with a seating capacity of 110,000 spectators.

The Rungrado May Day Stadium in Pyongyang, North Korea, is the world's largest stadium with a seating capacity of 114,000.


Before Motera, Australia's iconic Melbourne Cricket Ground (MCG) was the biggest cricket stadium which could house approximately 95000.